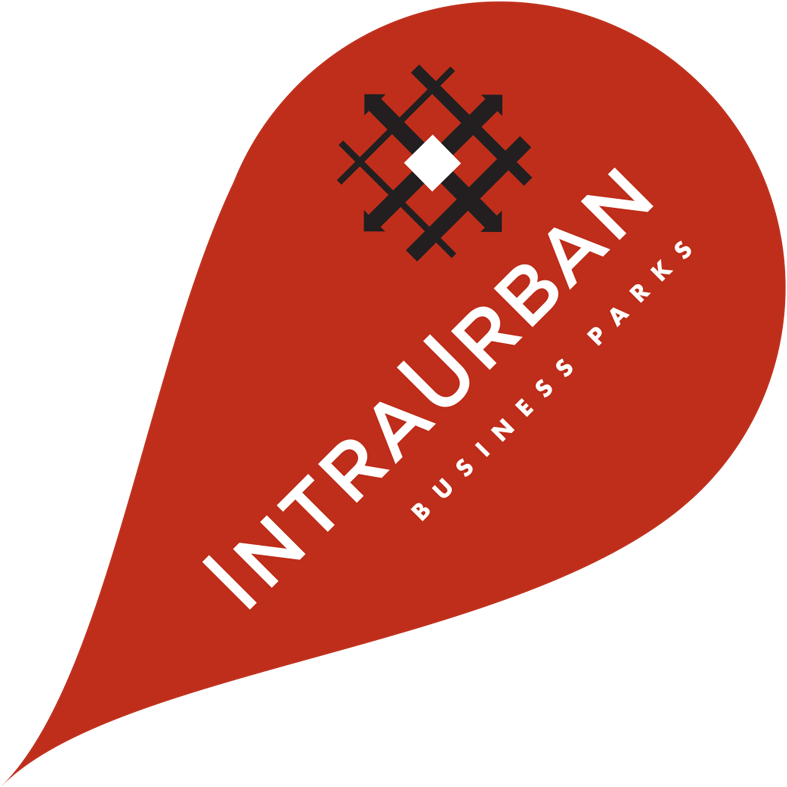 Location. Design. Ownership. Vision.
We've made strata industrial into an art form.
When we set out to create the first IntraUrban Business Park in 2016, we knew small and medium sized businesses deserved more. From unit design to public art, we have raised industrial strata to a new level, giving more Western Canadian businesses a chance to own their future.
Location
IntraUrban Business Park locations are carefully chosen for access to transportation, proximity to amenities, and future value potential. Each IntraUrban has locational advantages that are as unique as the businesses that call IntraUrban home.
Design
The space is new and the infrastructure is solid. Every parking space, mezzanine, loading bay and unit finish is taken into consideration to allow for years of trouble-free operation and ongoing business inspiration.
Ownership
Investing in business real estate is a wise move. Not only is your business freed from unpredictable lease costs, but equity and stability build year over year. The best time to own is now.
The Latest
Stay on top of what the IntraUrban development team is up to, and you're that much closer to making it your own.
Register
For Available Units and Future IntraUrban Updates

By clicking the REGISTER NOW button, you are providing your consent to receive advertisements, reports, listings, announcements, invitations, newsletters, related correspondence, and all other electronic communications from PC Urban Properties Corp.