901 E Kent Ave and 8360 Ontario Street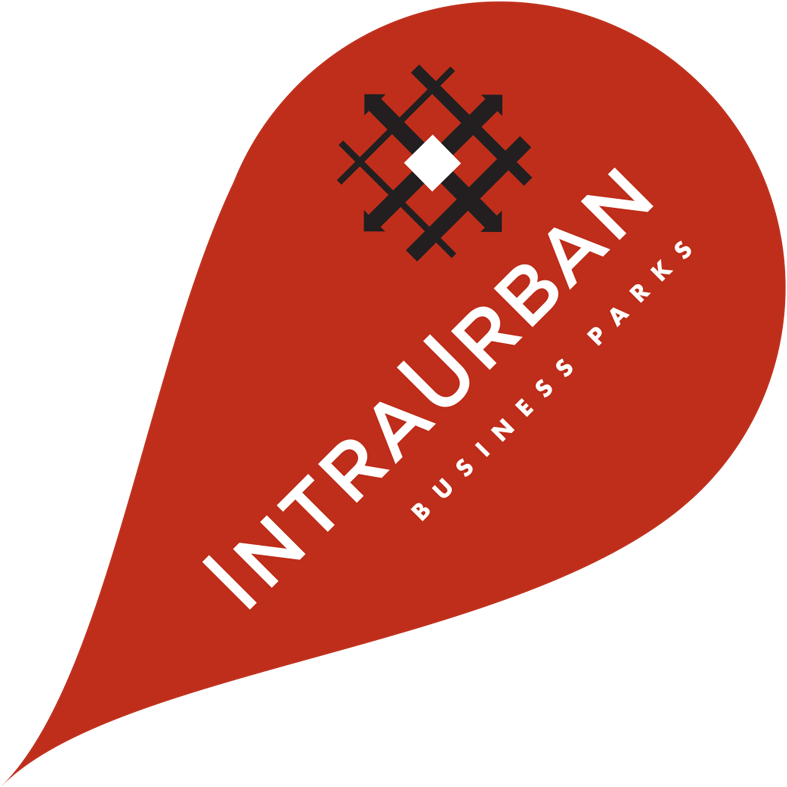 Location. Design. Ownership. Vision.
Two new industrial strata ownership opportunities are coming to South Vancouver.


Which will you choose?

IntraUrban Gateway located near the Marine Gateway Station, is designed for businesses that benefit from the vitality of the River Design Quarter, such as flex commercial showrooms, office users, creative tech and more. Learn More

IntraUrban Kent is purpose built for traditional light industrial uses such as service industrial businesses, warehousing and light manufacturing, located near the Knight Street Bridge with easy arterial access. Learn More
Vancouver's largest industrial hub is evolving. Your business can own right in the heart of it all.
The South Vancouver industrial zone is changing, opening up to a variety of new light industrial, retail, and office operations.
Whether your business is seeking an amenity-rich flex industrial project within walking distance of the Canada Line, or the most central traditional industrial location in the City of Vancouver, there is an IntraUrban Business Park launching just for you.
For small and medium sized businesses, owning your own space is a smart choice.
When you can afford to invest in your own business real estate, it's practically a no-brainer. And while historic numbers are no indicator of future performance, the increase in values of IntraUrban Business Parks speak for themselves.
IntraUrban Business Parks were born in South Vancouver. Now they are a Western Canadian success story.
Vancouver real estate developer PC Urban launched the first IntraUrban on Laurel Street. The project quickly sold out in just four months. Since then, small and medium sized business owners in Richmond, Burnaby, Surrey, and Kelowna have been taking their destiny into their own hands with an ownership stake in their business space.
If you are a business owner looking for prime industrial property in Vancouver, you won't want to miss this opportunity.
For more information, contact:
Ryan Kerr
Personal Real Estate Corporation
Industrial Sales & Leasing
604.647.5094
ryan.kerr@avisonyoung.com
Kevin Kassautzki
Industrial Sales & Leasing
604.646.8393
kevin.kassautzki@avisonyoung.com

IntraUrban Gateway
8360 Ontario Street
Vancouver, BC
IntraUrban Kent
901 East Kent Avenue
Vancouver, BC
A Vancouver-based real estate development and investment company, specializing in re-imagining residential and commercial/industrial properties that have true, unrealized potential.
A dedicated team of experienced real estate and asset management professionals overseeing more than four billion dollars' worth of real estate investments in Canada and the United States.