All over Western Canada, the cost of real estate in urban centres is soaring, while available light industrial land diminishes. Small and medium-sized businesses are left with fewer and fewer options for ownership.
PC Urban Properties Corp. recognized this, and in 2016 re-imagined what industrial strata could be. The first IntraUrban Business Park debuted near Vancouver's Marine Gateway, selling out completely in four months. Now IntraUrban is launching in more strategically-located metro sites.
Is your business ready for IntraUrban?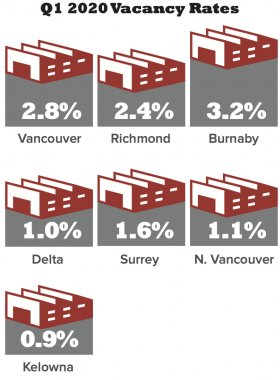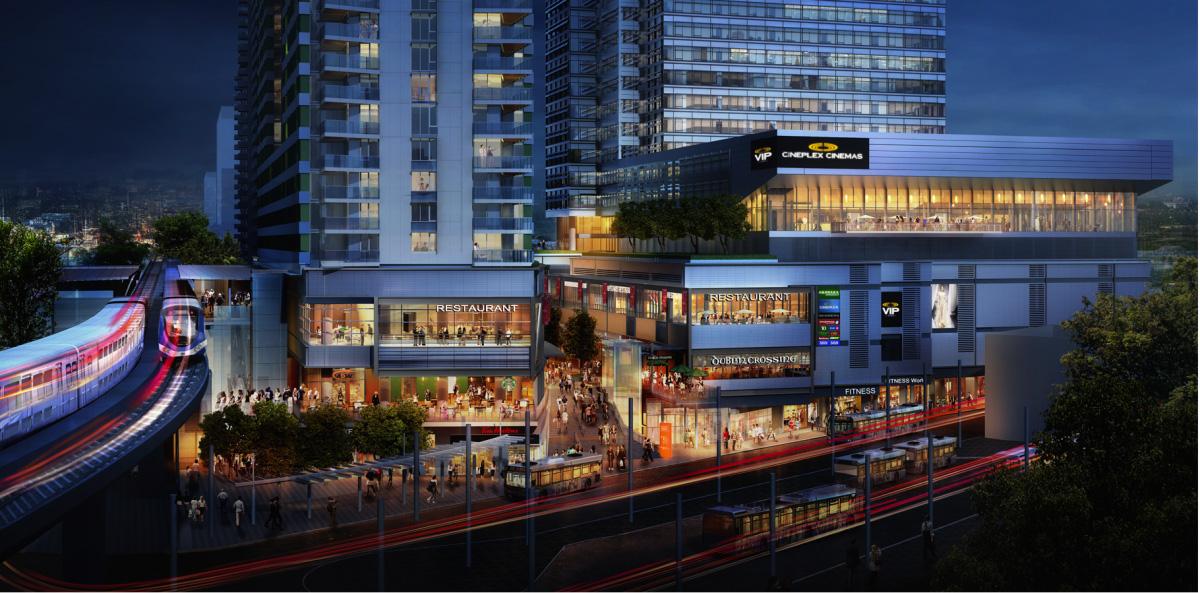 What makes IntraUrban Smarter? Location.
It's the perfect combination of location and design. IntraUrban Business Parks are thoughtfully situated near key transportation, infrastructure and regional hubs of density.
At these prime locations, best-in-class architects and designers create brand new space specifically designed for the needs of business. With flexible unit sizes and attractive pricing, property ownership is now accessible to more businesses.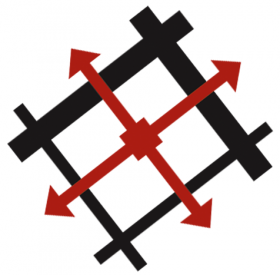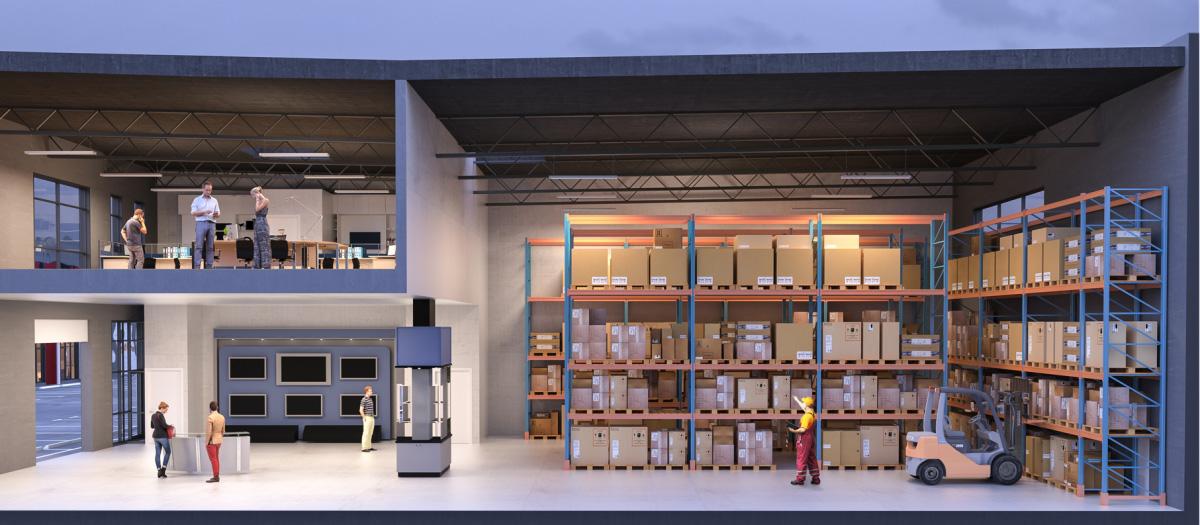 If you are going to own your own business space, we think you should actually love it. Award-winning architectural teams consider not just what business needs now, but what it will need in the future:
Range of unit sizes to accommodate varying business needs
Wide bay doors for efficient loading
Ceiling heights, column spacing and sprinkler systems designed for optimal racking and space utilization
Efficient interior space and contemporary storefront for increased warehouse and office potential
Contemporary signage opportunities
Proven experienced development teams ensure that quality is delivered down to the final detail
Owning your own space is smart business. Building equity in your own assets instead of someone else's just makes sense. But don't take our word for it. Read what these smart, creative IntraUrban business owners have to say: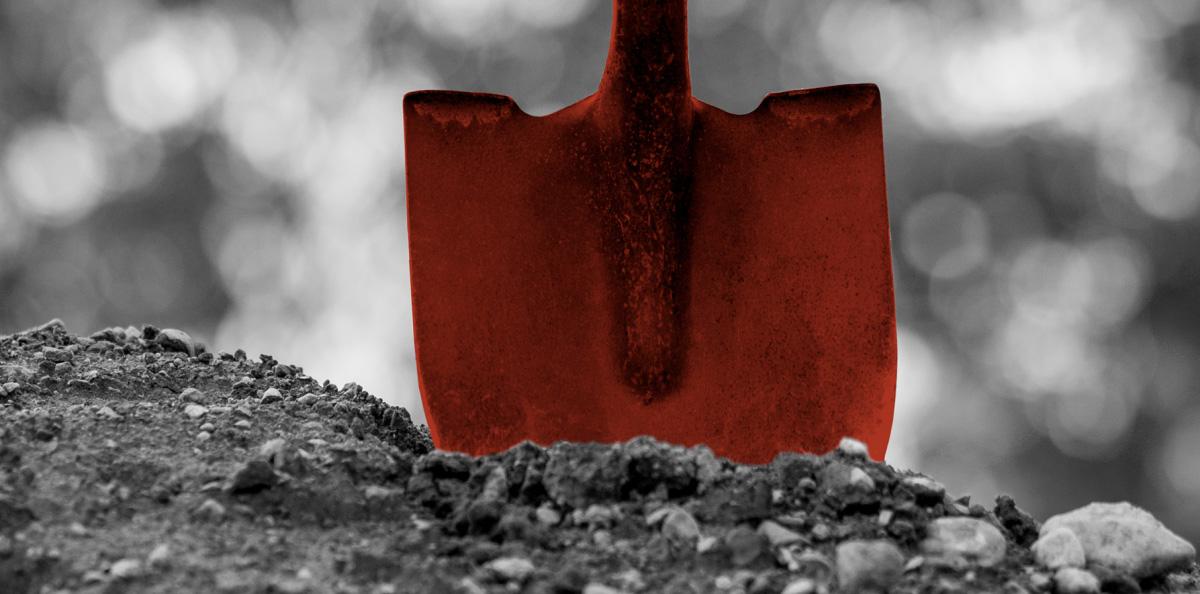 As industry's relationship with rapidly developing urban centres continues to evolve and create tension, higher-value developments come from higher-value thinking.
Success comes from seeing what others don't.
The IntraUrban concept was an evolution that started with an idea – that functionally obsolete industrial space in strategic locations can be revitalized to create developments that give more small and medium sized businesses a chance to own property and control their destiny.
This re-imagining process is what sets PC Urban Properties Corp. apart as a developer, and is the key to bringing every property to its true purpose.
Find out more about us at pcurban.ca
For future opportunities:
By clicking the REGISTER NOW button, you are providing your consent to receive advertisements, reports, listings, announcements, invitations, newsletters, related correspondence, and all other electronic communications from PC Urban Properties Corp.