Now Selling: Premium Strata Industrial Spaces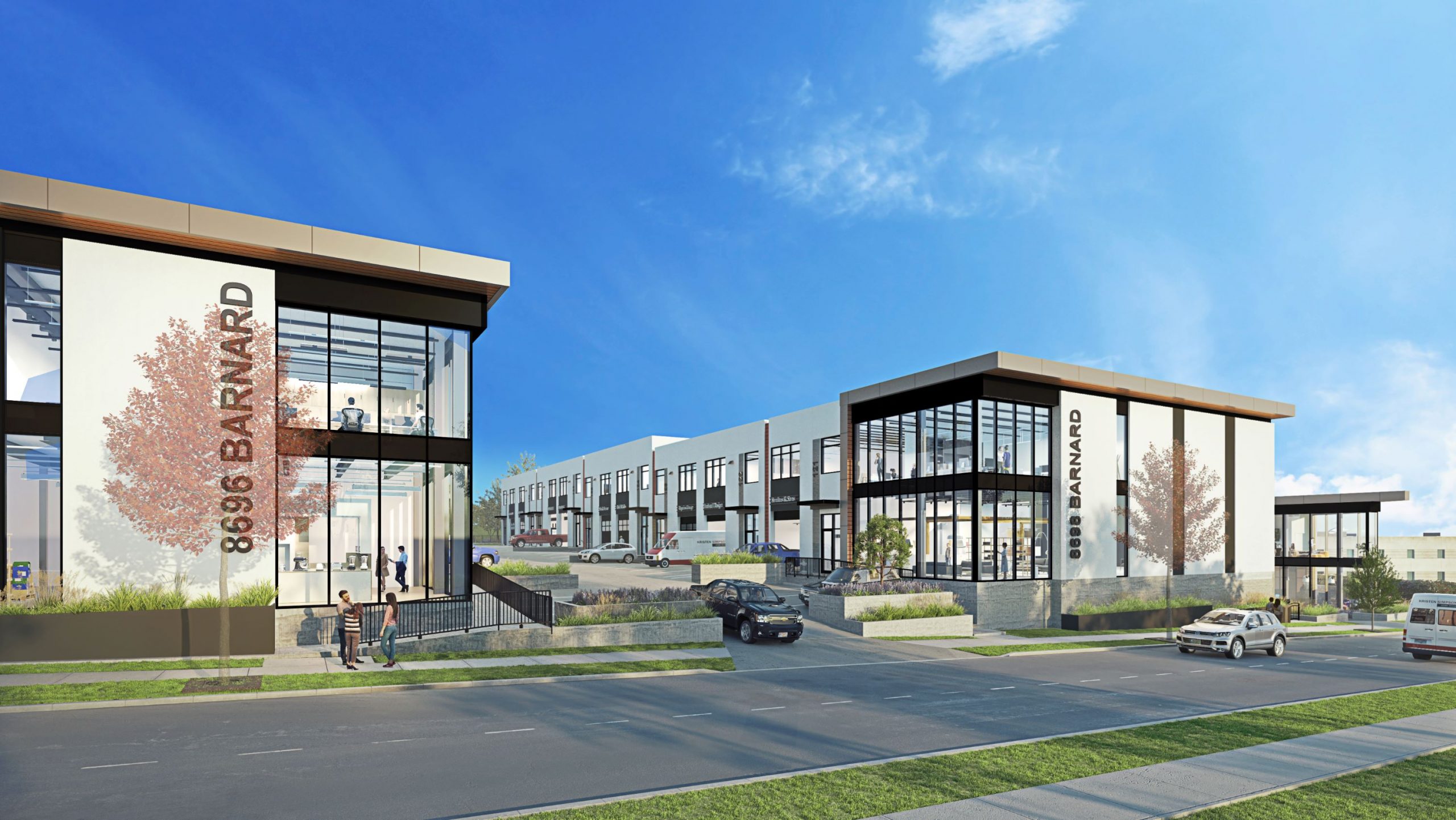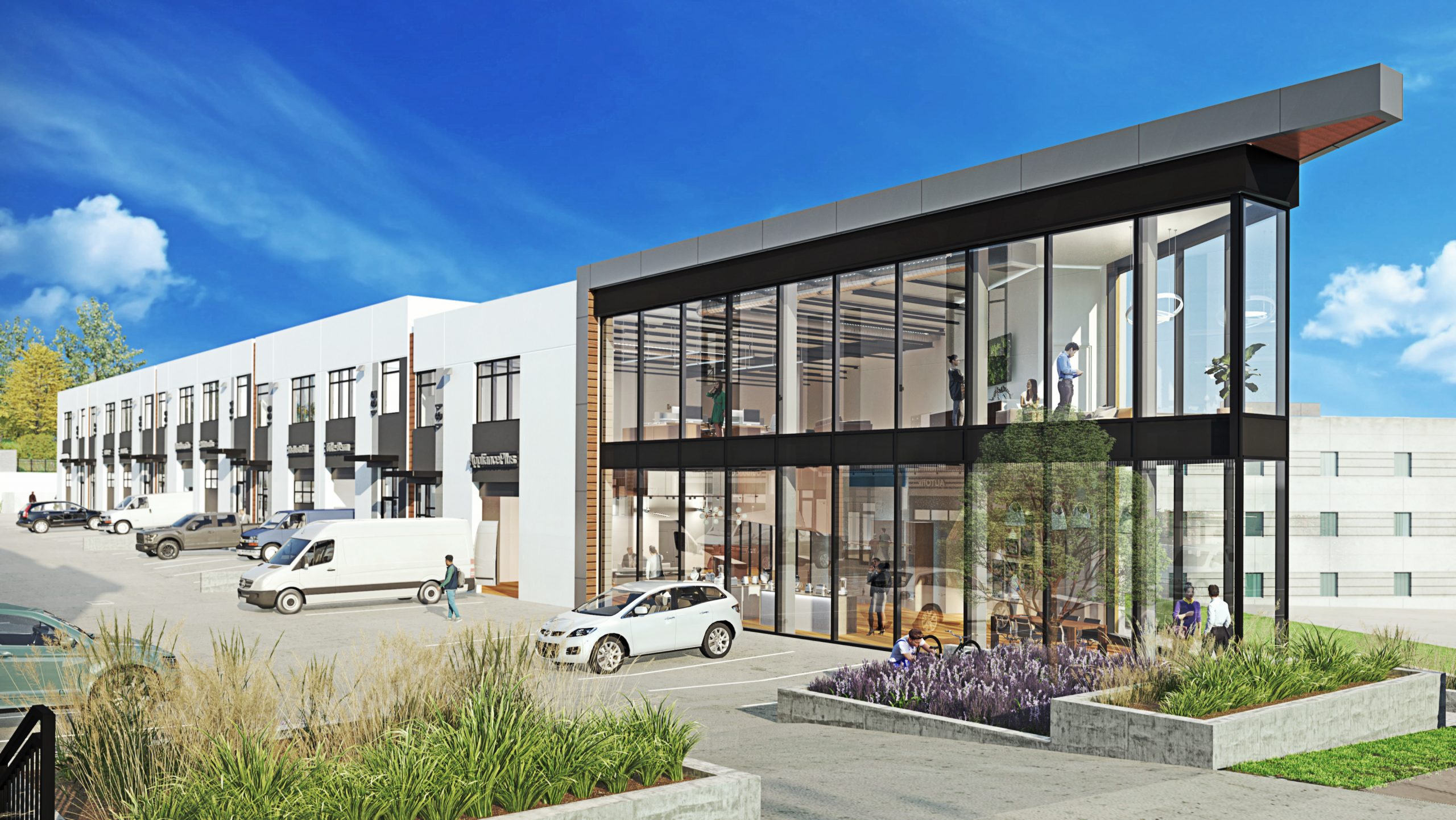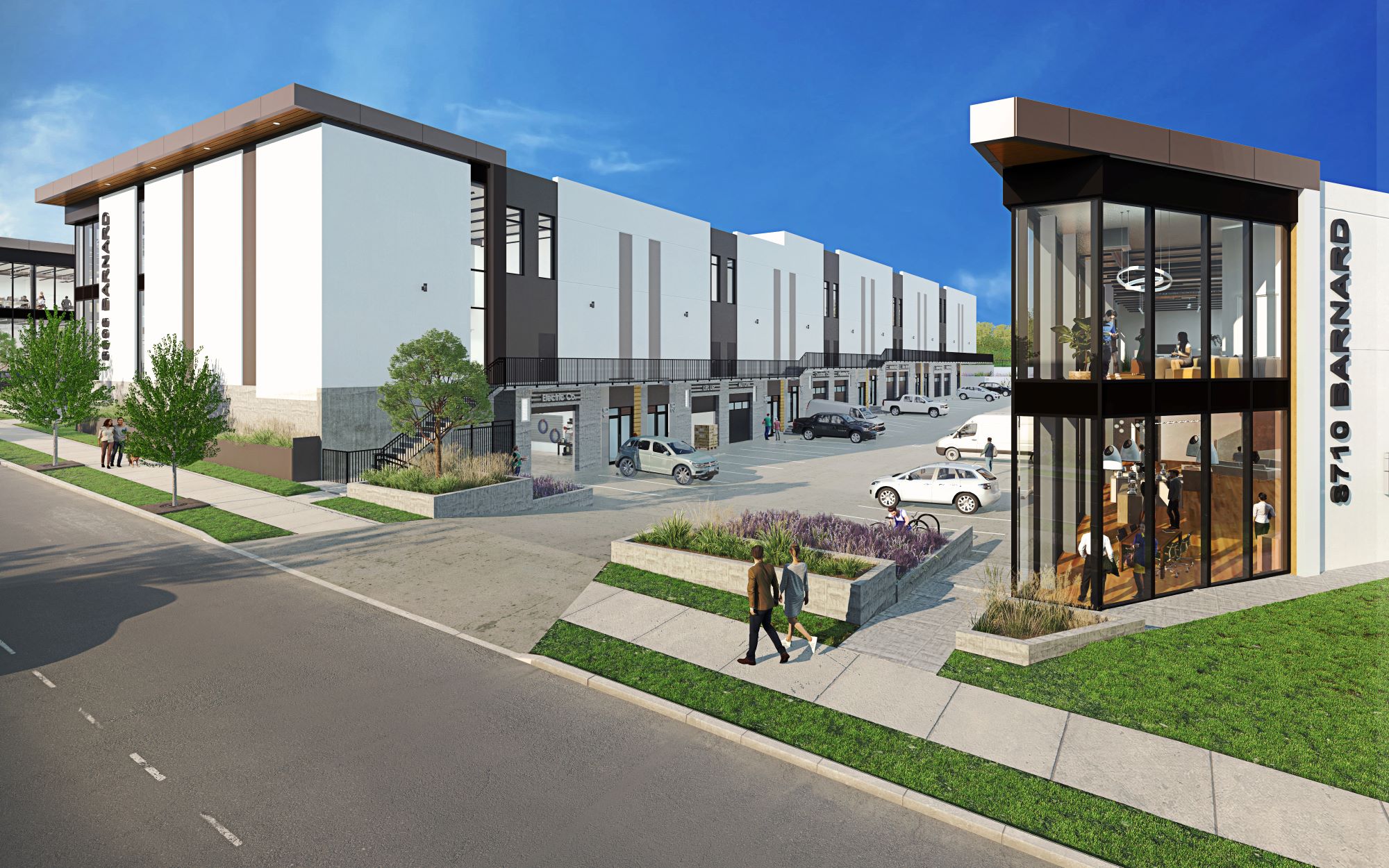 8696, 8698, and 8710 Barnard Street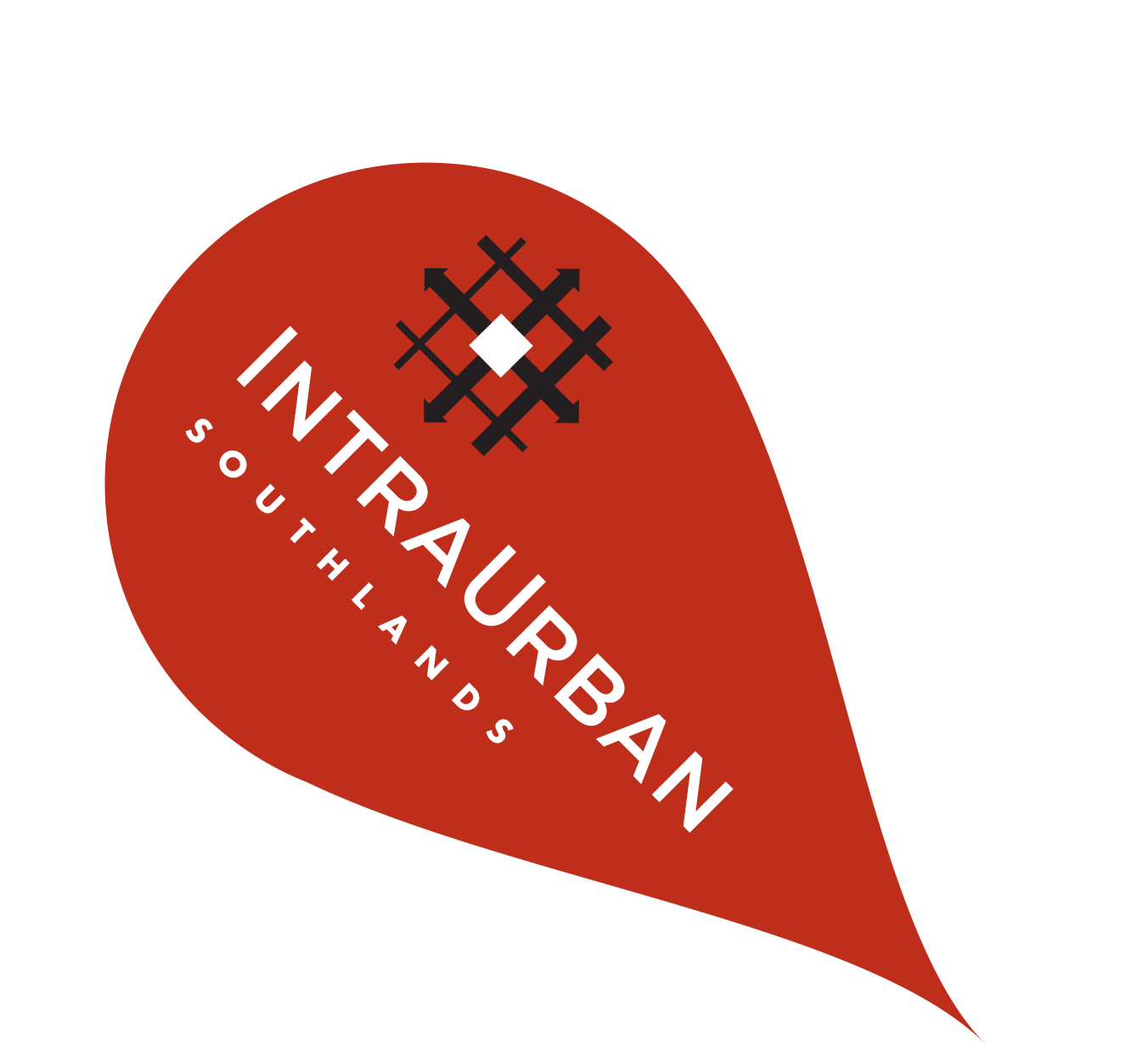 Location. Design. Ownership. Vision
---
Three premium strata industrial buildings thoughtfully designed and architecturally distinct. Specifically tailored for long-term ownership by forward-thinking small and medium sized businesses.
---
IntraUrban has extensive experience and a successful track record building in South Vancouver. The company's previous three projects in the neighbourhood have all proven to be outstanding investments for purchasers.
Strategically located in Vancouver's prestigious Southlands neighbourhood, offering ease of access, proximity to prime residential and commercial areas, as well as convenient community amenities.
---
Unit sizes ranging from 1,741 sf – 8,325 sf are available to suit your business, or storage and hobby uses. Need more space? Units can be combined to provide additional flexibility and full building opportunities.
Delivery Specifications Highlights
Buildings One, Two & Three
Ground Oriented Units with built-in enclosed mezzanines
Units starting from 2,918 sf
Warehouse clear ceiling heights ranging from 26' – 28'
12'H x 10'W grade level loading doors
Up to 500 lbs/sf floor load capacity on ground floor; 100 lbs/sf on mezzanine
3-phase power supply (200 amp, 120/208 volt)
Built-in enclosed concrete mezzanine with roughed-in plumbing
Fully finished accessible washroom with shower on ground floor
HVAC delivered to mezzanine, ready for downstream distribution
Skylights, ceiling fans, and forced air unit heaters in warehouse
Bicycle racks/lockers and repair stands in each unit
Building Two Lower Level
Units with smaller footprints
Units starting from 1,741 sf
13' clear ceiling heights
10' x 10' grade level loading doors
500 lbs/sf floor load capacity
3-phase power supply (200 amp, 120/208 volt)
Fully finished accessible washroom with shower
Electric unit heater
Separately metered utilities, allowing full independent usage
Exterior signage opportunities
Bicycle racks/lockers and repair stands in each unit
I-2 (Light Industrial) zoning allows for a wide variety of light industrial uses, including storage warehouse, wholesale, showroom, manufacturing, school (vocational or trade), vehicle dealer, work shop, production or rehearsal studio, laboratory and more.
Your business belongs at the heart of it all.
Situated on the border of one of Vancouver's most affluent neighborhoods, IntraUrban Southlands is strategically positioned at the heart of Southwest Vancouver. The location offers excellent lifestyle opportunities, with shopping, restaurants, convenient community amenities, multiple golf courses, parks and trails, and marinas all within easy reach.
Close to the city, connected to everything
Convenient SkyTrain and transit connections
via Granville and Cambie streets.
2 min drive to Milltown Bar & Grill and Marina.
7 min drive to Vancouver International Airport (YVR).
9 min drive to Highway 99 / Highway 91 Interchange.
15 min drive to downtown Vancouver via Granville Street.
15 min drive to the University of British Columbia (UBC).
Arterial access to other Lower Mainland communities and to the US via Highway 91 and Highway 99.
Parks, green spaces, and some of the city's most prestigious golf courses within easy walking/driving distance.
Steps away from the Arbutus Greenway, a scenic, landscaped walking and biking path that connects South Vancouver to Kitsilano.
Shopping, restaurants, pubs, cafes, groceries, banks, and other services all within a 5 min walk.
Ownership could be the smartest business move you ever make.
Strata industrial ownership can be an excellent strategy for building a significant cost advantage over your competition, while also securing financial stability and control over your ability to grow and expand.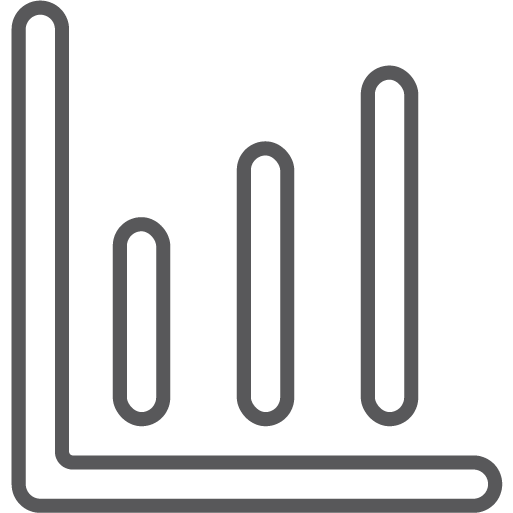 Owning business space at IntraUrban Southlands, that you can occupy or lease gives you a long-term investment in a rapidly growing part of the city.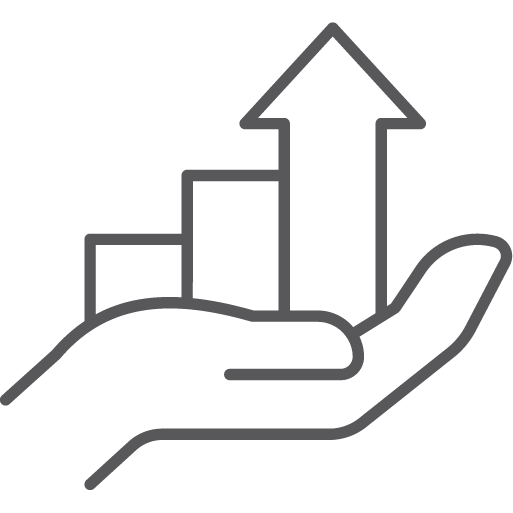 Instead of paying your landlord's mortgage, you can build your own equity.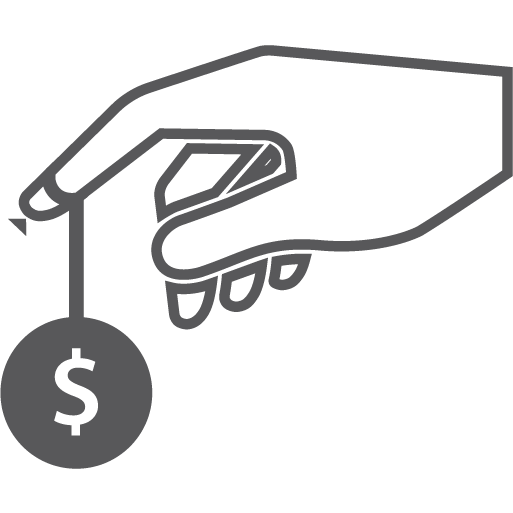 Locking in your monthly payments gives your business control over fixed costs and removes the risk of rising lease rates.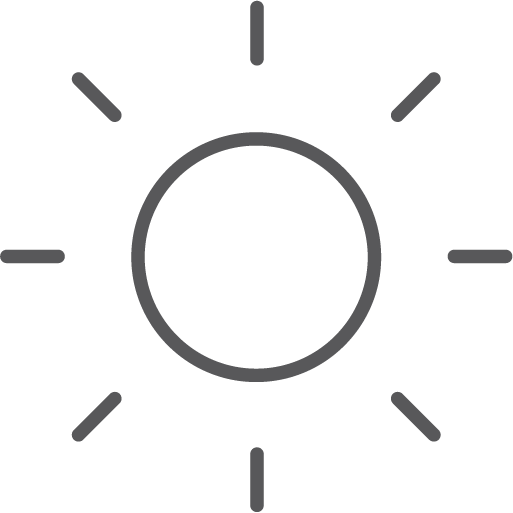 Owning your business space is a smart investment which allows your business to take control of its future.
IntraUrban: redefining industrial.
As the developer behind IntraUrban projects, PC Urban has continued to redefine the limits of industrial and commercial property, providing small- and medium-sized businesses with flexible, premium-quality business space that's almost too good to be industrial.
With a track record of innovation, PC Urban has extensive experience developing successful projects throughout Greater Vancouver, Southern Vancouver Island and the Okanagan. From unit design to public art, we have raised industrial strata to a new level, giving more Western Canadian businesses a chance to own and secure their future.
Notable projects include the original IntraUrban Business Park located at 8811 Laurel Street in Vancouver, IntraUrban Brentwood located at 5495 Regent Street near The Amazing Brentwood in Burnaby, IntraUrban Crossroads at Highway 10 in Surrey, and IntraUrban Kent and Gateway, located in South Vancouver. Our sold-out IntraUrban projects speak for themselves.
The space you need. the location you want. the opportunity you've been waiting for.
Register now:
---
By clicking the Register button, you are providing your consent to receive advertisements, reports, listings, announcements, invitations, newsletters, related correspondence, and all other electronic communications from Avison Young Commercial Real Estate (B.C.) Inc.; DBA, Avison Young; Cushman & Wakefield.
© 2023 Avison Young. All rights reserved. E. & O.E.: The information contained herein was obtained from sources that we deem reliable and, while thought to be correct, is not guaranteed by Avison Young Commercial Real Estate (B.C.) Inc.; DBA, Avison Young and Cushman & Wakefield.
For more information, please contact:
*Personal Real Estate Corporation