An ownership opportunity that works on so many levels. 
Industrial property ownership is a proven strategy for business success. But how can you own industrial space in central Vancouver when land is priced at such a premium? 
The answer is stacked industrial. IntraUrban Evolution gives your business all the advantages in a Class-A location right on the edge of downtown Vancouver and the False Creek Flats.
It's your business ownership opportunity in a world-class market. 
Explore IntraUrban Evolution
New industrial strata space, ready for your move up.
Four stories of new construction will offer 105,000 square feet of space, including 35,000 sq ft of offices – all available for purchase by forward thinking businesses.
More class A features at IntraUrban Evolution include:
12' – 18' clear ceiling heights
Two high-speed freight elevators
Separately metered utilities
High efficiency lighting
Generous glazing and a variety of views
Common area rooftop and private patio opportunities
The list of new urban industrialists that could share this IntraUrban Evolution community is truly endless.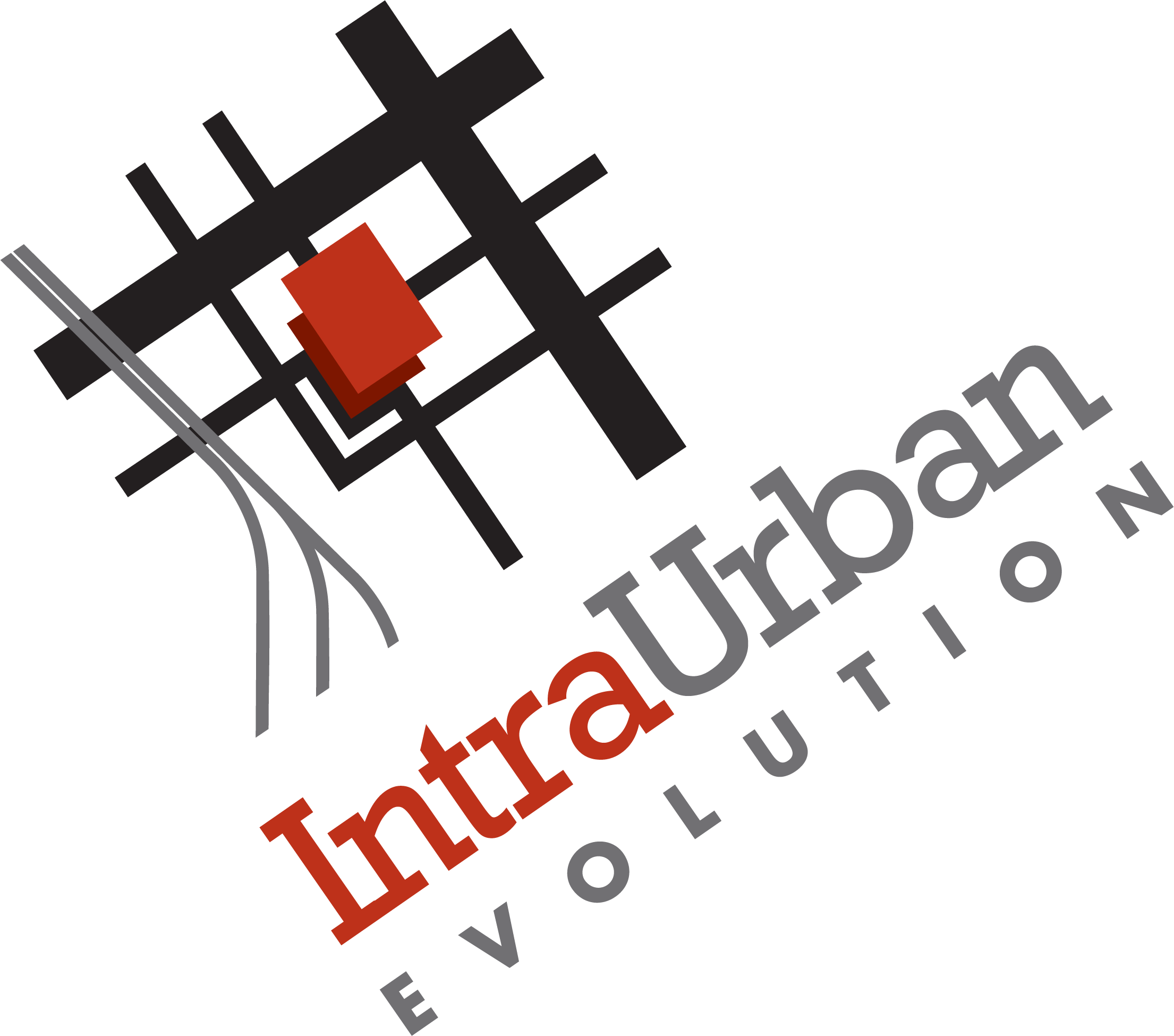 Register Now
Distribution
Maker and tech innovators
Fashion
Showrooms
Brewing
1055 Vernon Drive – Industrial meets cultural.
IntraUrban Evolution is more than a new industrial hub. It's a bulls-eye location for inspiration and work-life balance. Gastown, Railtown, historic Chinatown and Mount Pleasant are a quick bike ride away. Restaurants and shops on Commercial Drive and the peaceful green of Strathcona Park put IntraUrban Evolution at the centre of a new urban industrial paradise.
Location Features:
Downtown Vancouver is minutes away
Direct proximity to the Knight Street transportation corridor
Port of Vancouver is minutes away
Easy access to Highway 1
On the eastern edge of False Creek Flats, targeted for a 3x – 4x increase in job creation over coming decades.
Industrial space availability in Vancouver is critically low. Don't miss this stacked opportunity.
With IntraUrban Evolution, you get all of the advantages of strata title ownership in an amazing location, with the relative affordability that increased density is able to provide.
Business owners know that owning real estate, especially in a tight market, is a good business strategy. Those that are first to invest in stacked industrial stand to benefit even more. 
IntraUrban Business Parks – an independent business success story.
Vancouver-based real estate development and investment company PC Urban understands the challenges and needs of independent business. That's why they create spaces designed to provide long-term value to businesses like yours.
Since the launch and sell-out of the first IntraUrban near Marine Gateway, IntraUrban Business Parks have re-imagined industrial space in Richmond, Burnaby and Kelowna.
Vancouver's Stacked Industrial Evolution has begun. Don't miss your opportunity. 
We are excited to hear about your business space ownership needs and let you know more about all that IntraUrban Evolution has to offer. Come join us for a closer look at this amazing neighbourhood and opportunity.