We've made Industrial Strata into an art form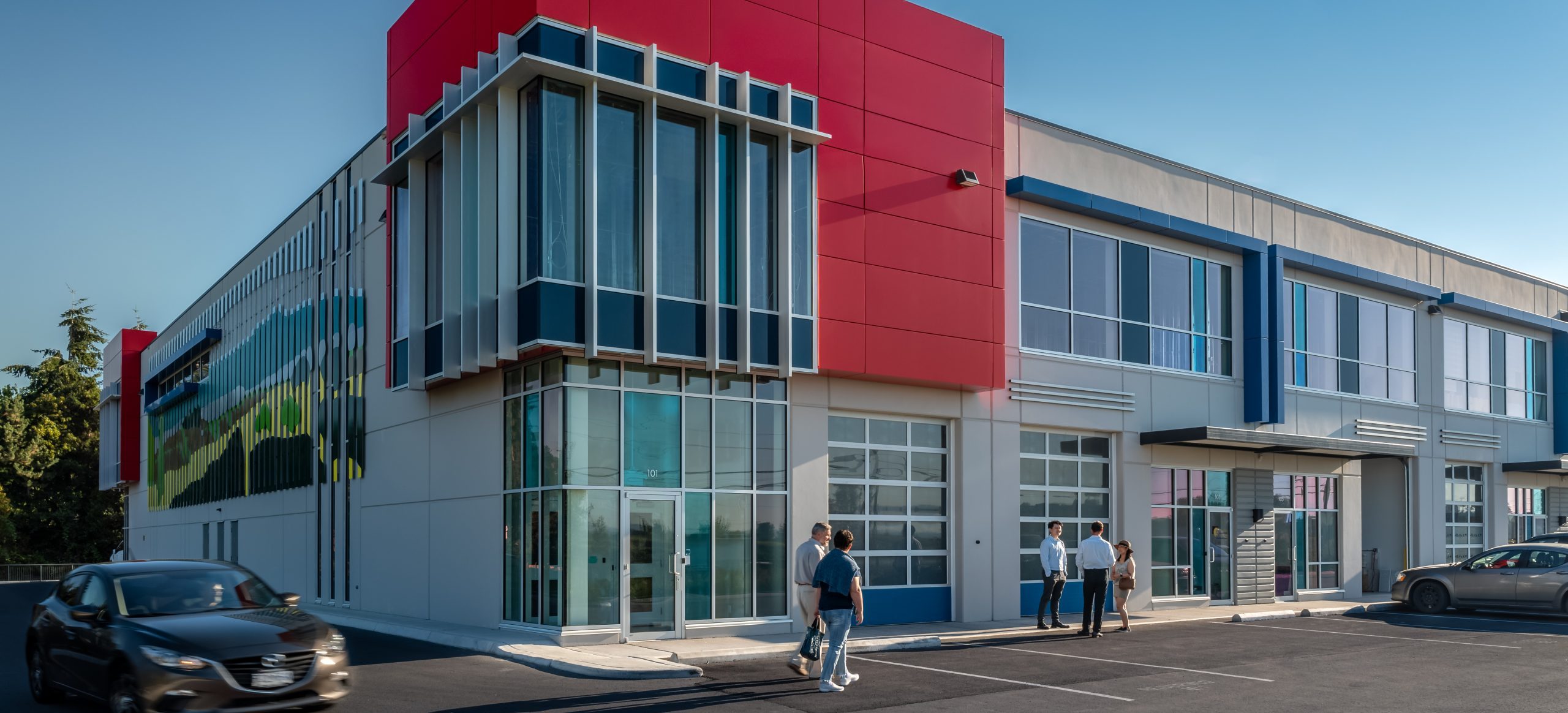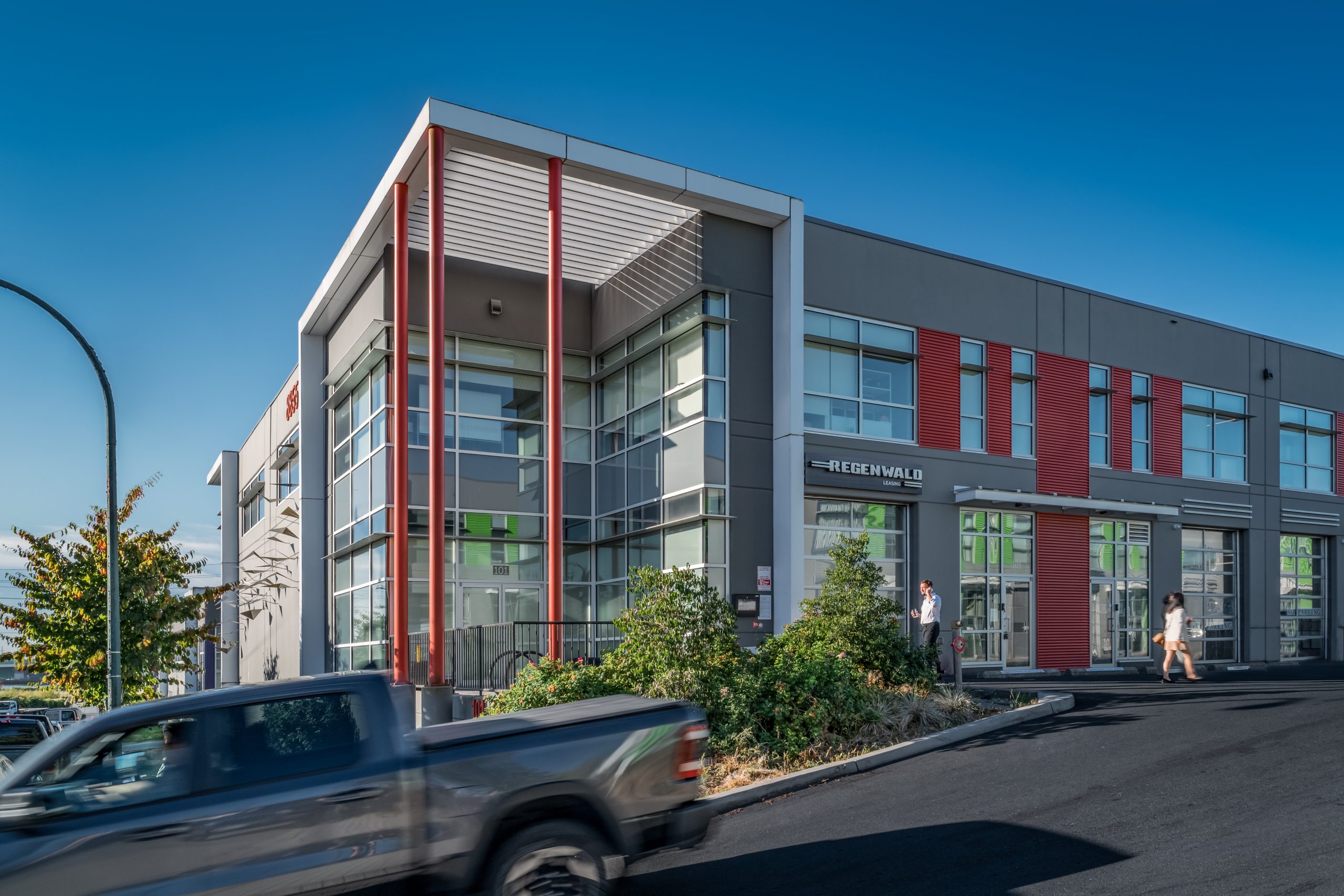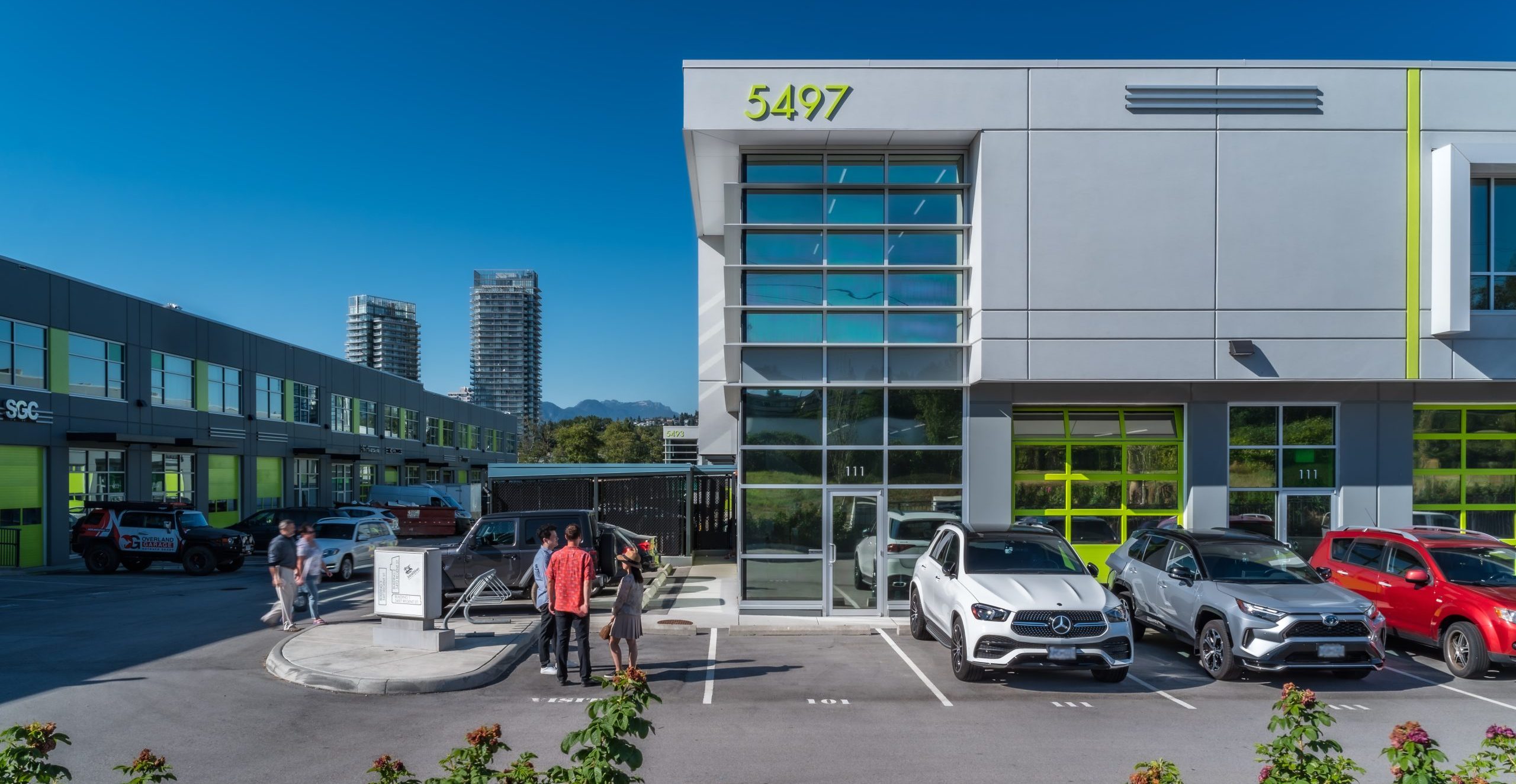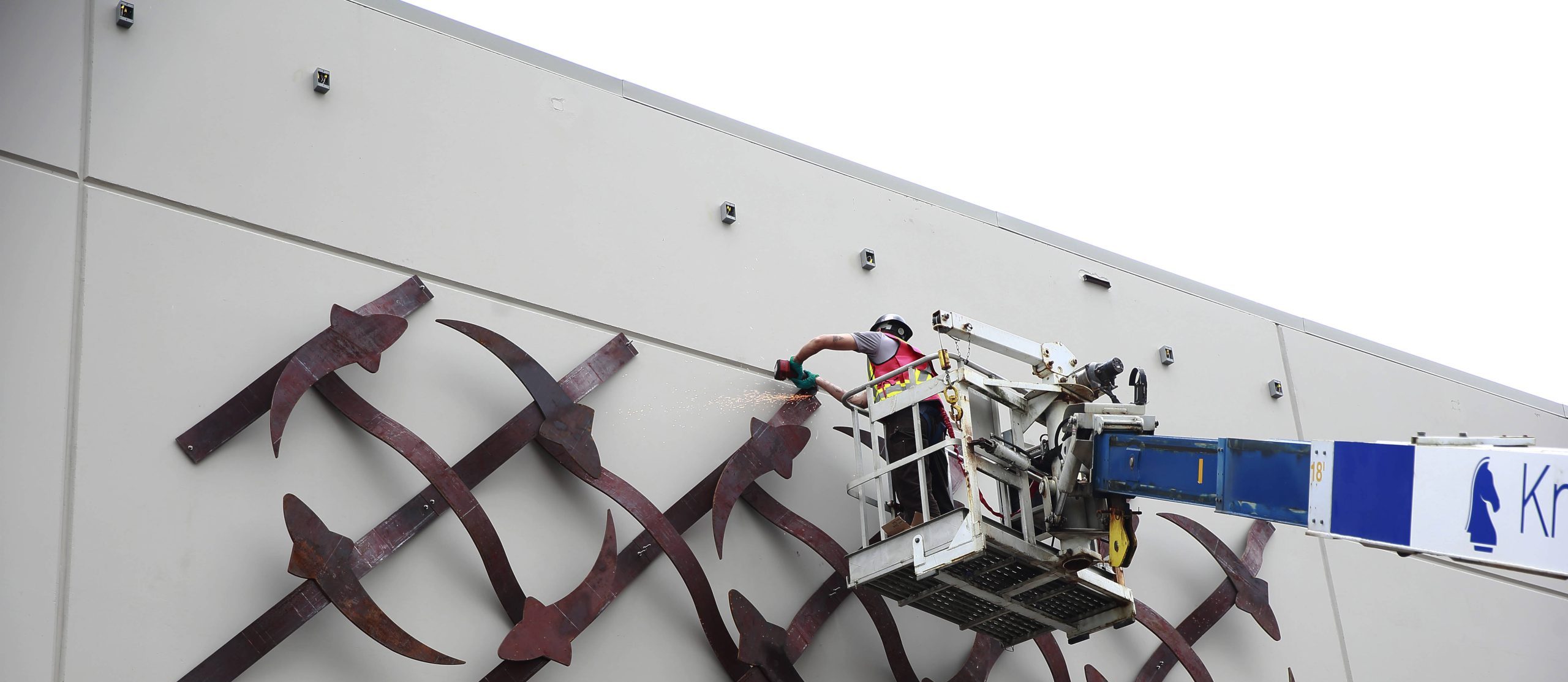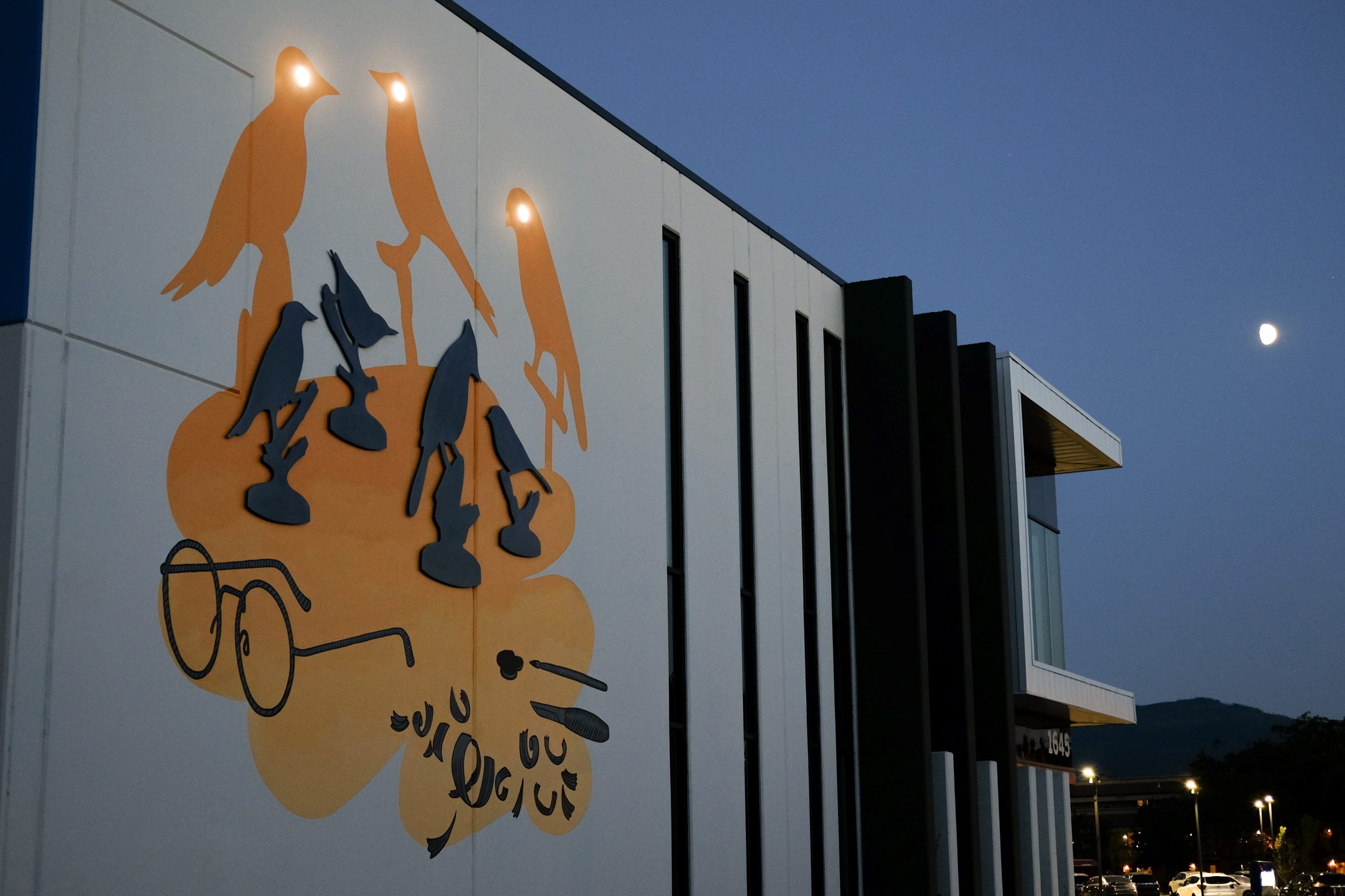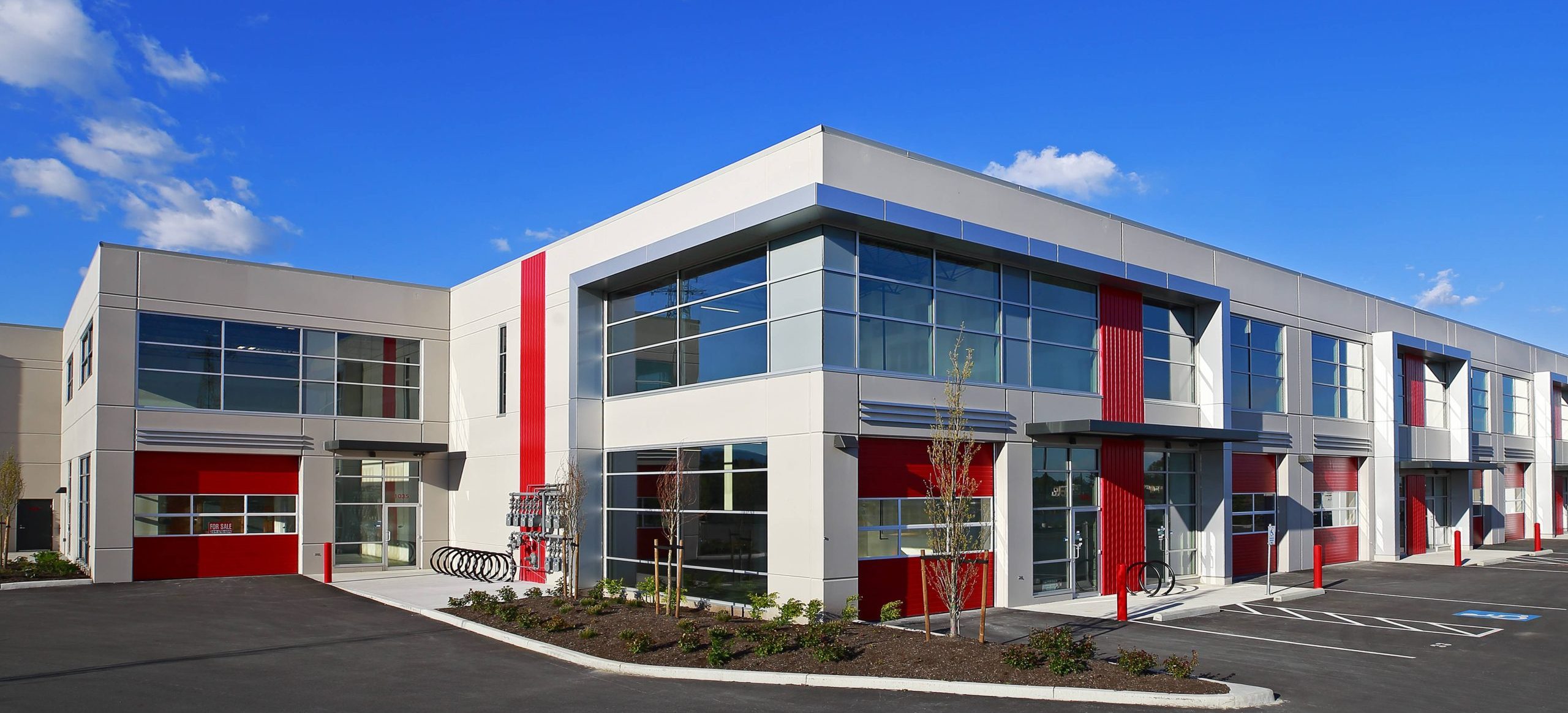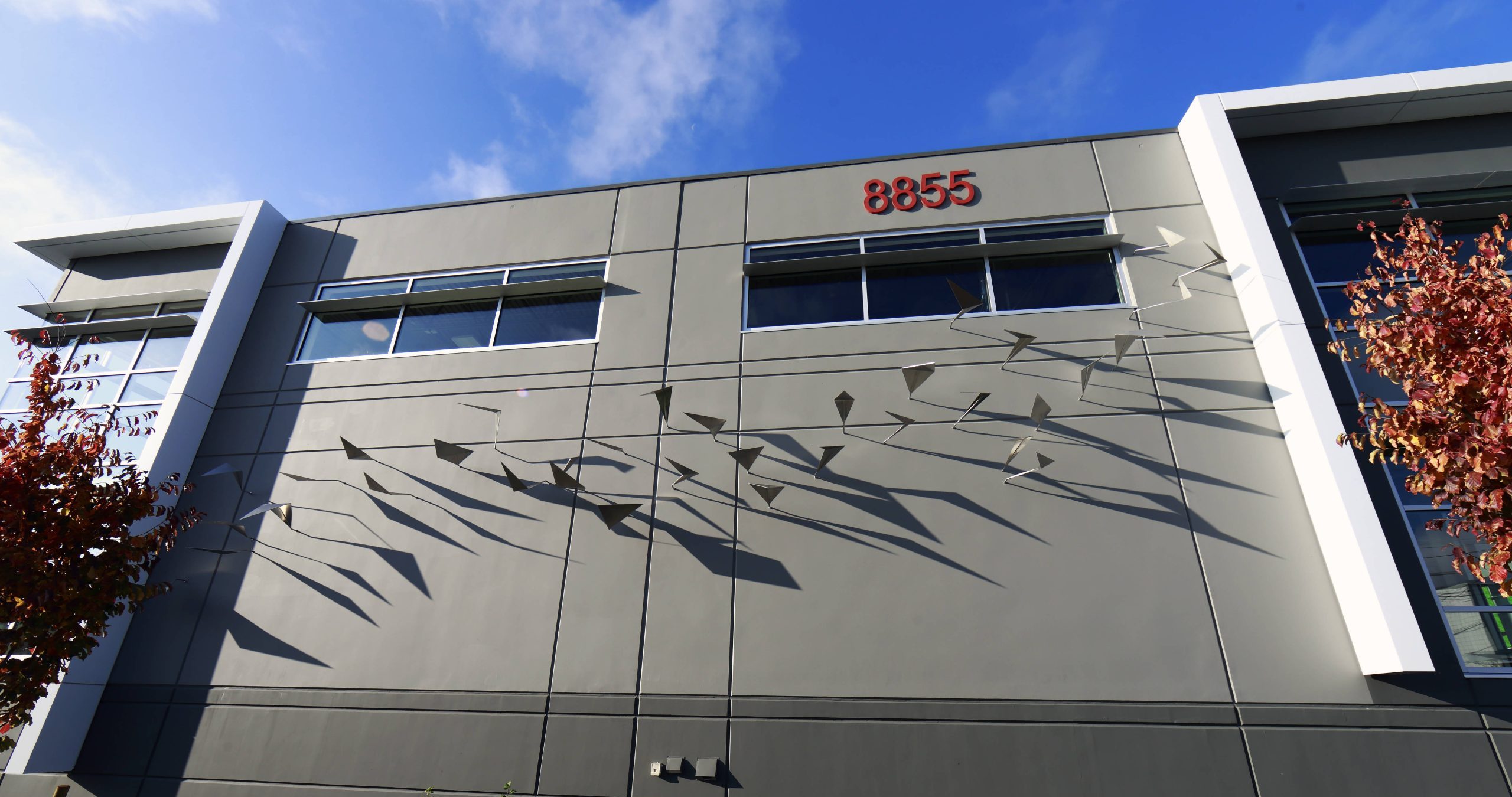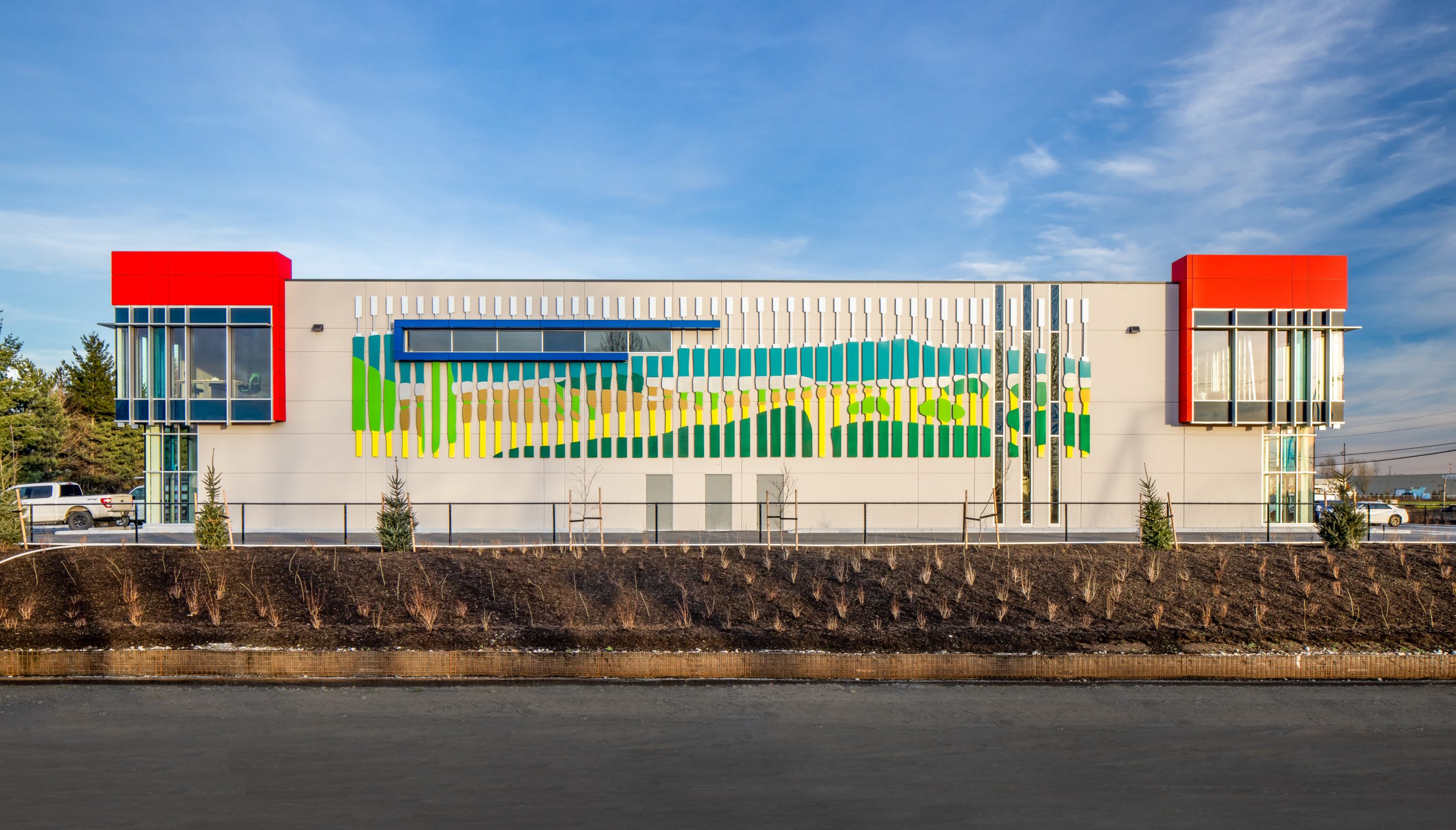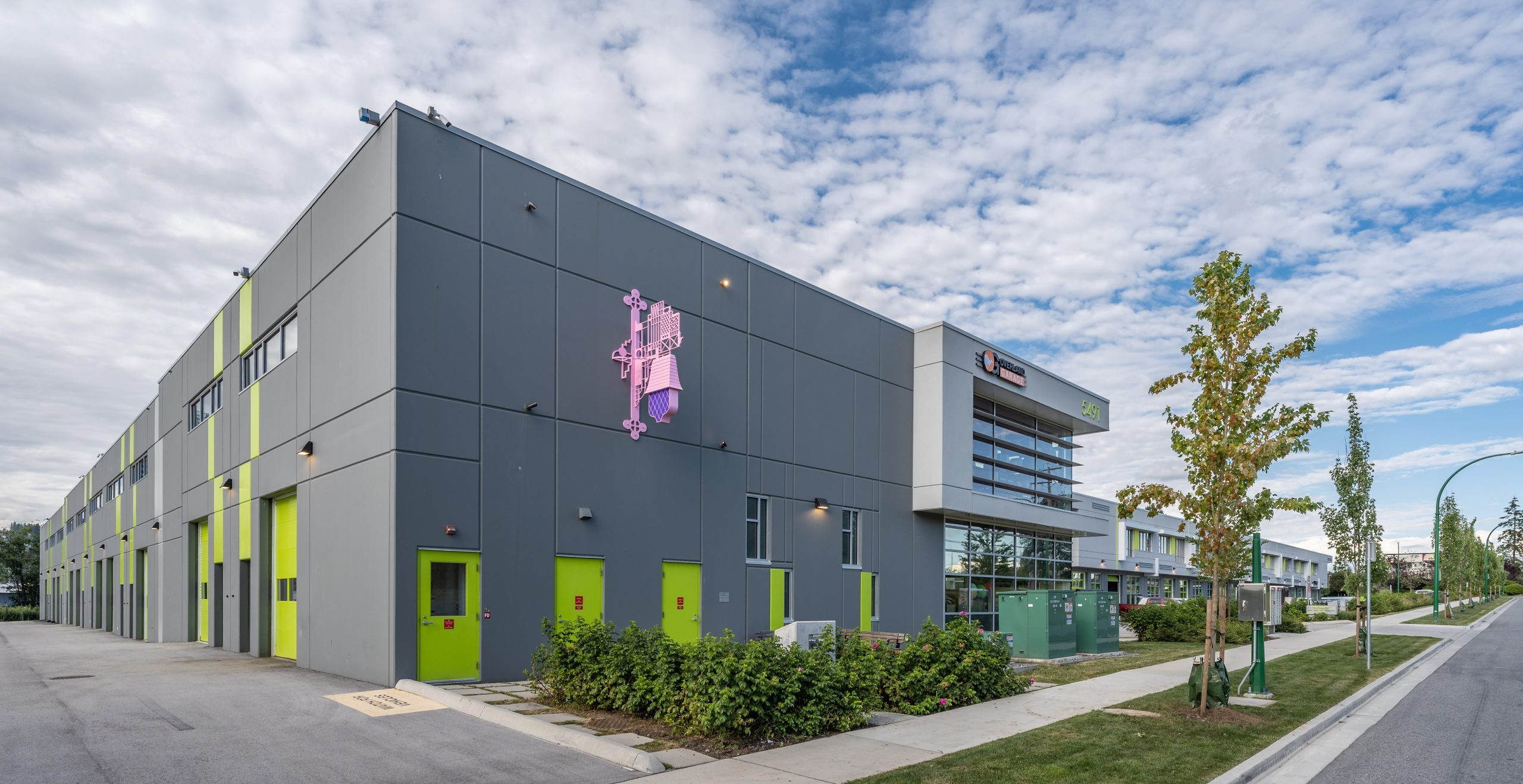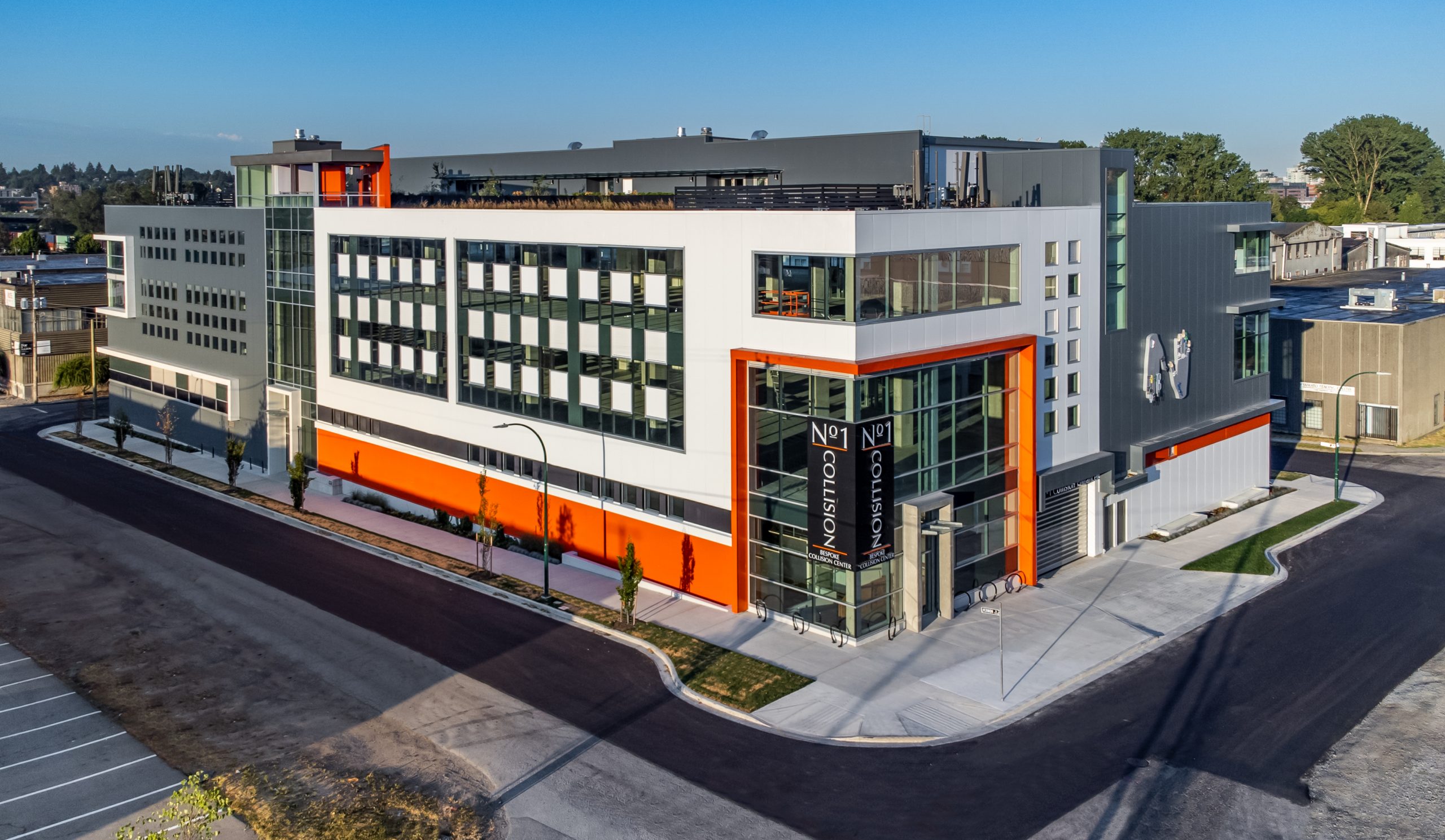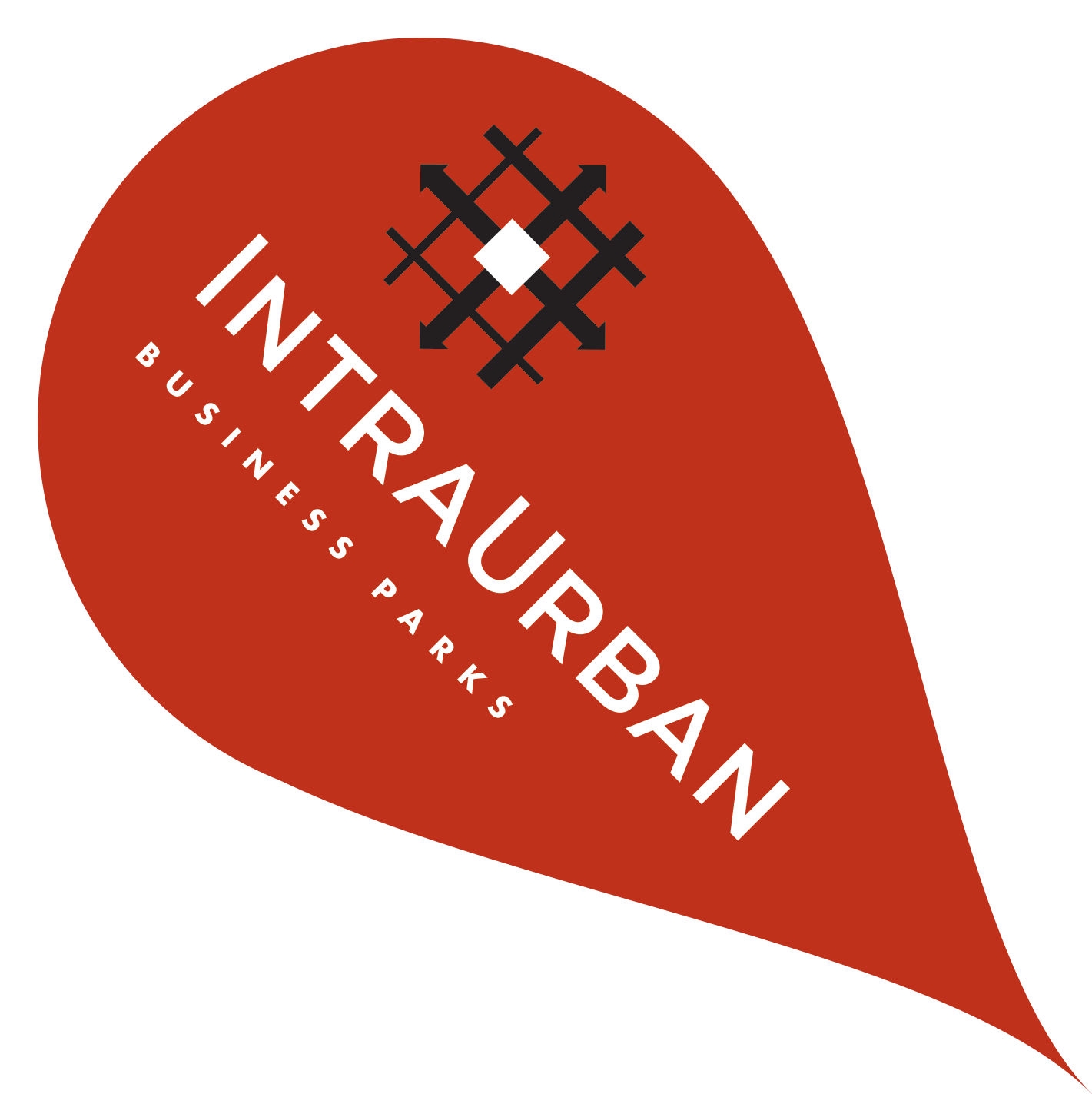 Location. Design. Ownership. Vision
---
We've made strata industrial into an art form.
When we set out to create the first IntraUrban Business Park in 2016, we knew small and medium sized businesses deserved more. From unit design to public art, we have raised industrial strata to a new level, giving more Western Canadian businesses a chance to own their future.
Locations
---
IntraUrban Business Park locations are carefully chosen for access to transportation, proximity to amenities, and future value potential. Each IntraUrban has locational advantages that are as unique as the businesses that call IntraUrban home.
Now Selling

South Vancouver
Design
---
The space is new and the infrastructure is solid. Every parking space, mezzanine, loading bay and unit finish is taken into consideration to allow for years of trouble-free operation and ongoing business inspiration.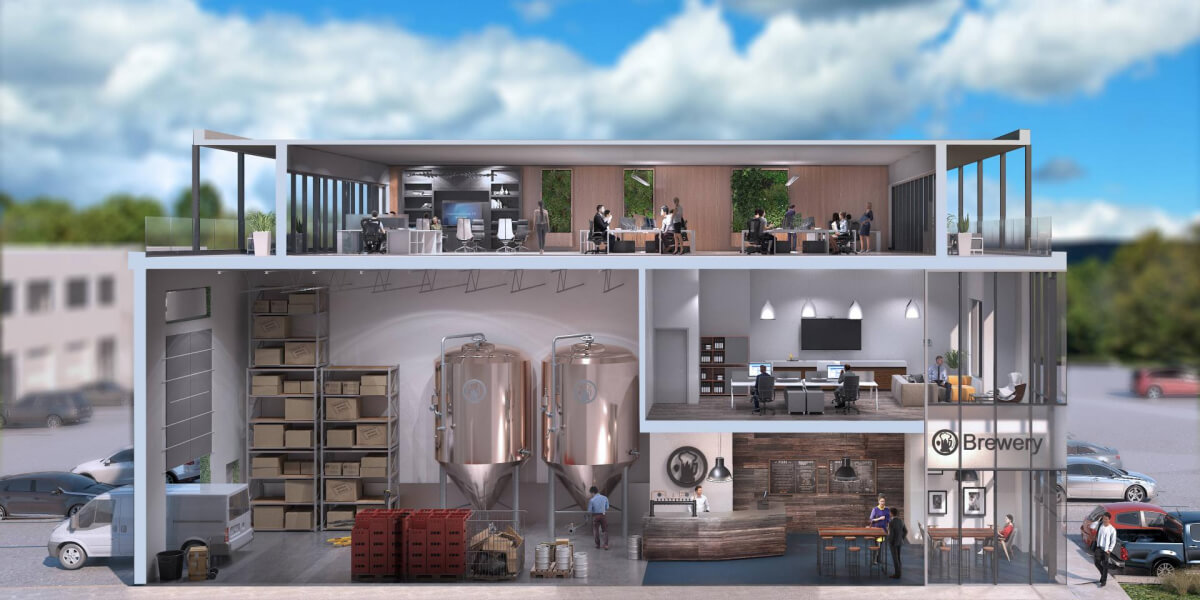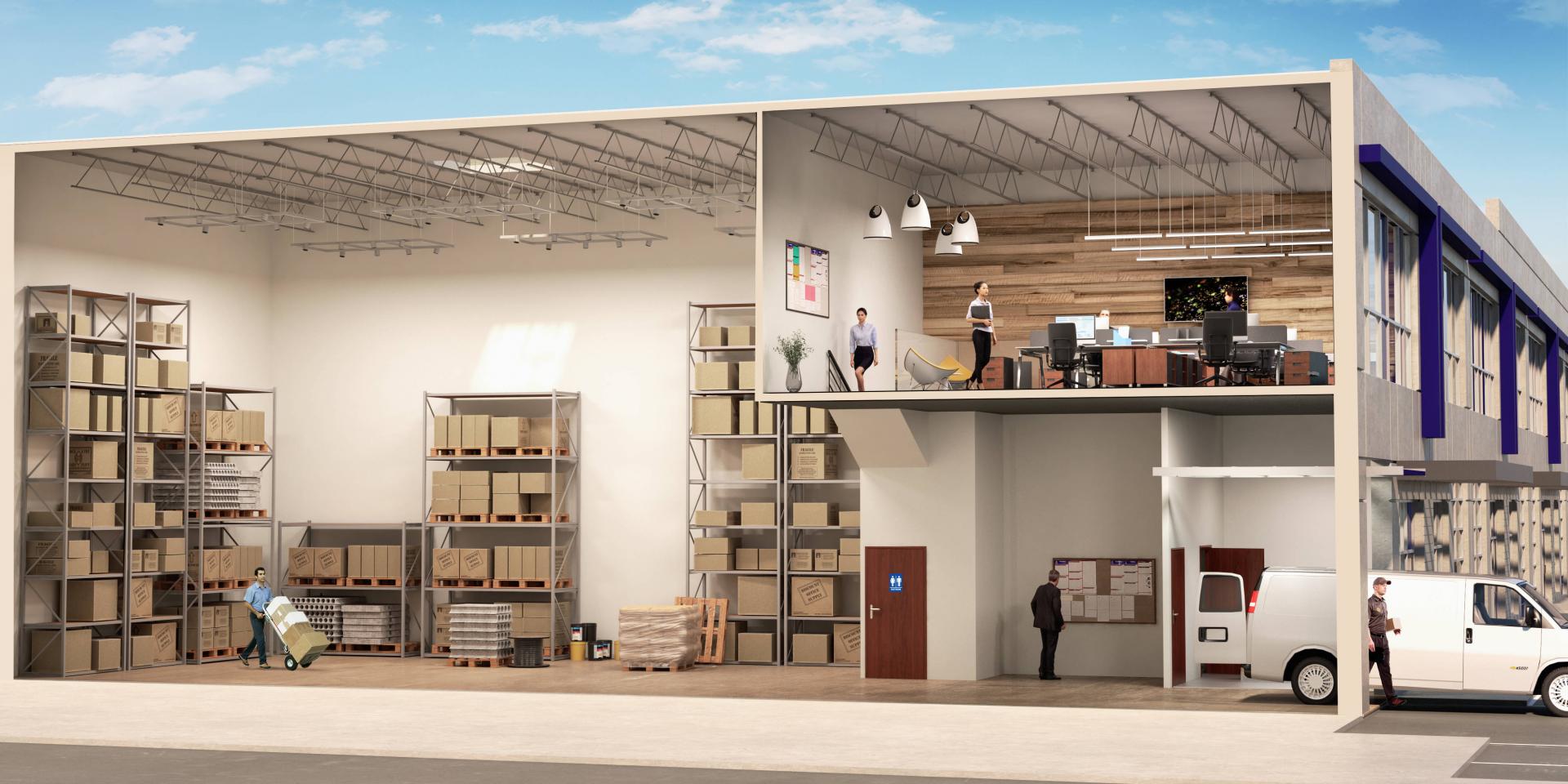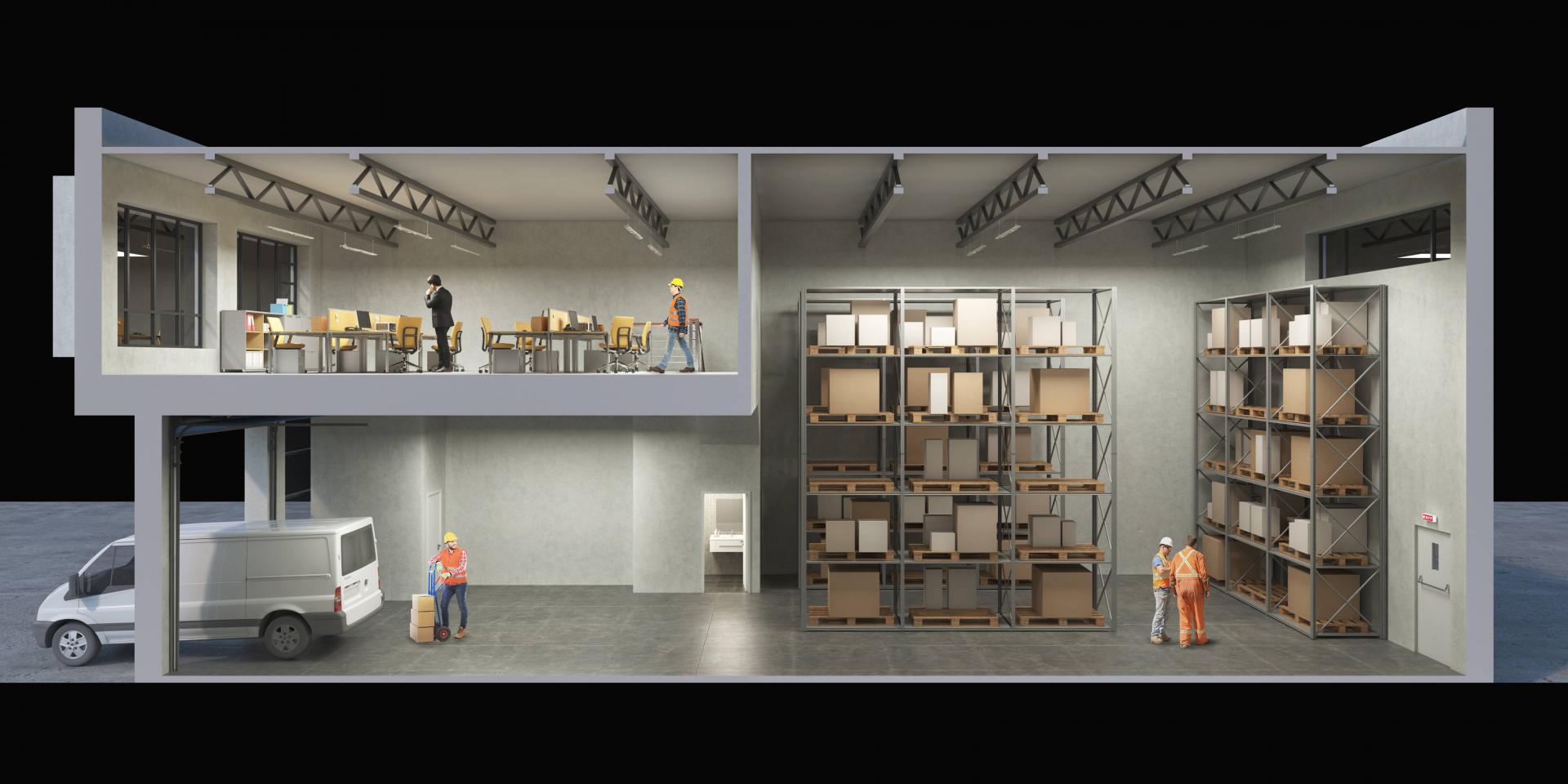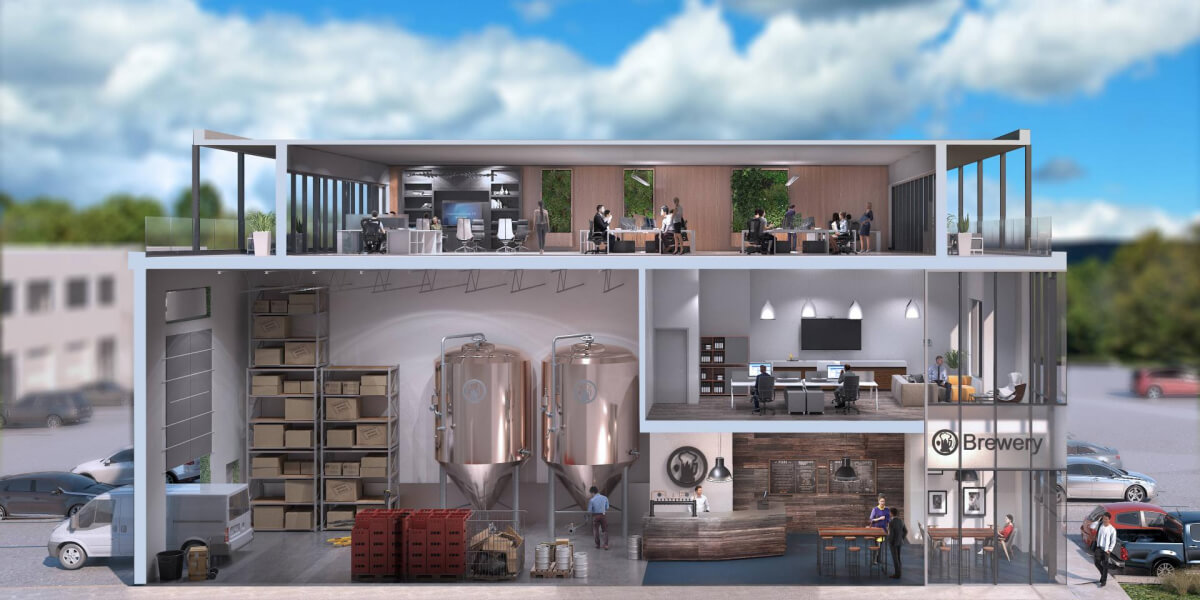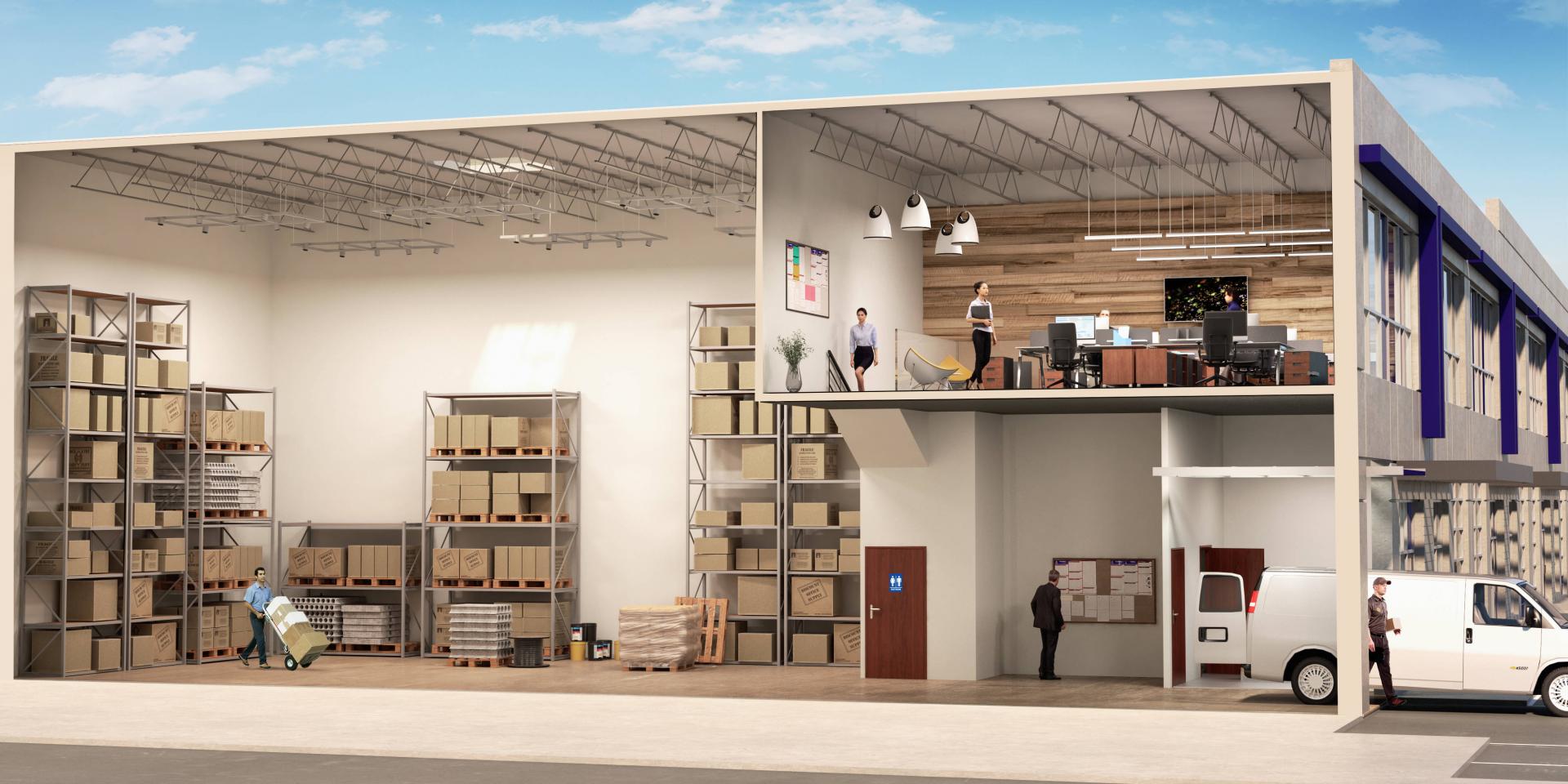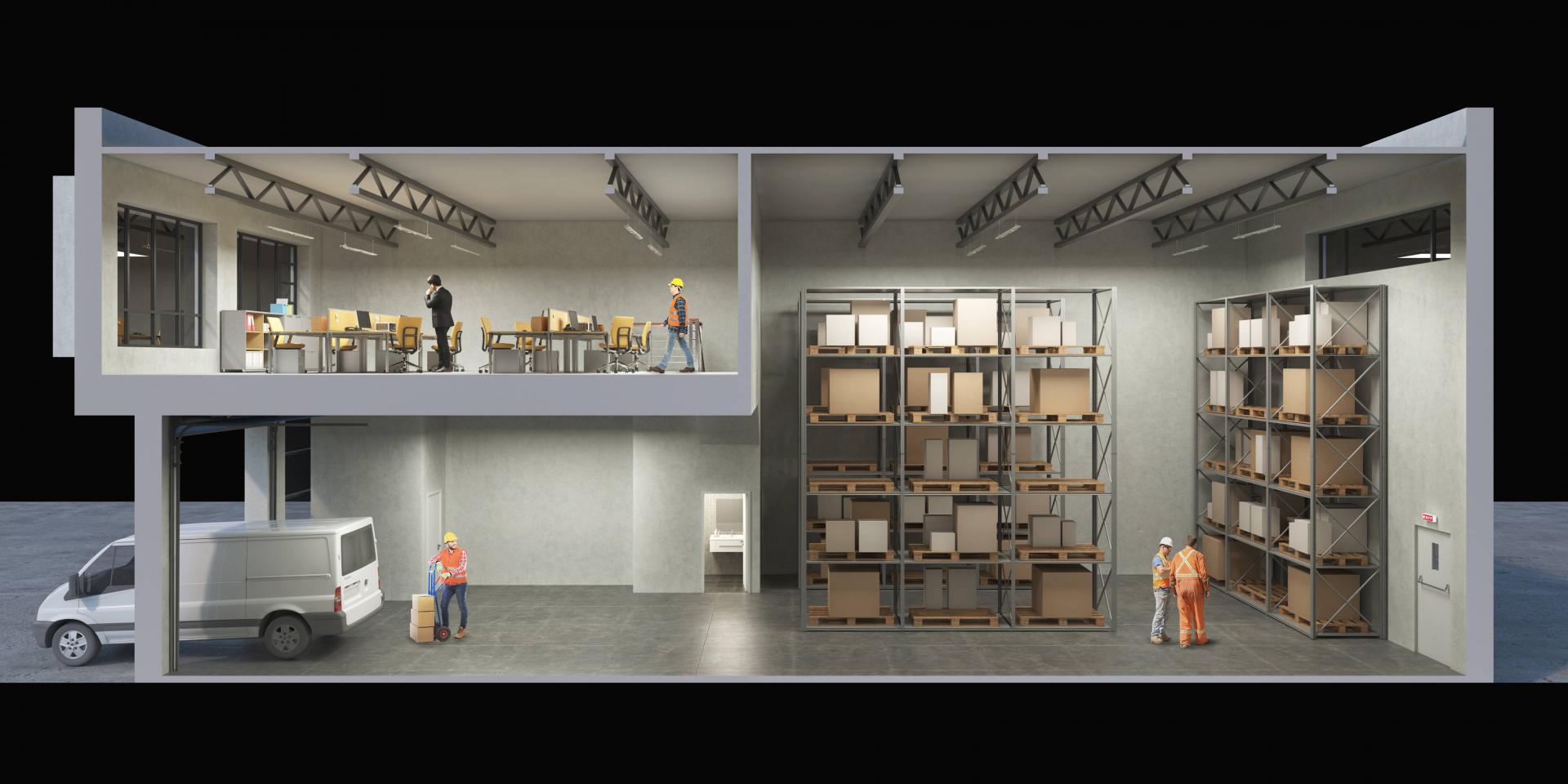 Ownership
---
Investing in business real estate is a wise move. Not only is your business freed from unpredictable lease costs, but equity and stability build year over year. The best time to own is now.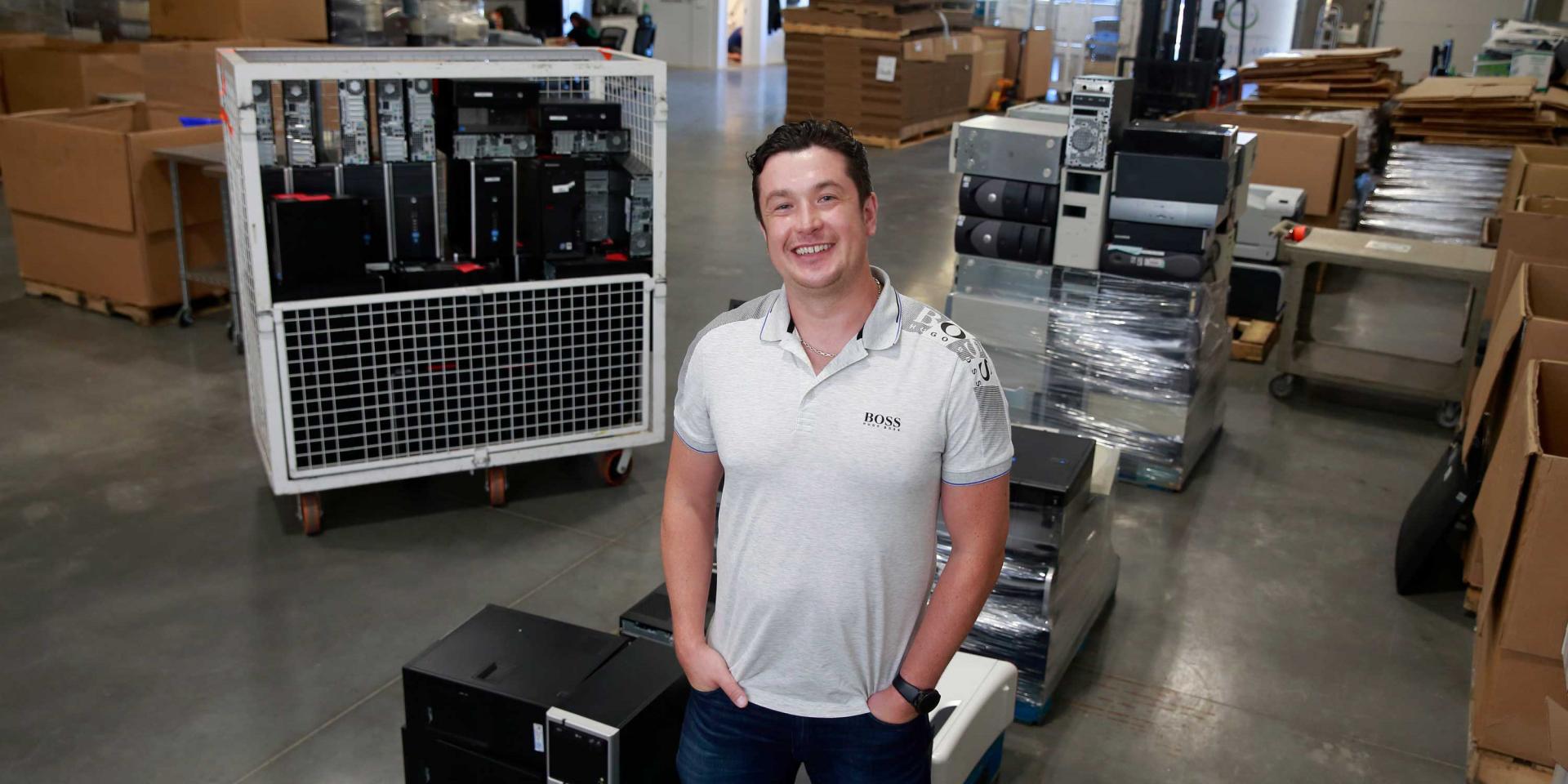 "The build to suit option allowed us to create the exact space we need to thrive and grow."
— Andrew Wesolowski, BC Director of Operations, Electronic Recycling Association
"With such strong demand and low vacancy rates in Vancouver, there's just not enough available space for businesses like ours that need warehousing and we weren't comfortable knowing we didn't have security when our leases came up for renewal. It was important for us to secure a space here because that's where we have our biggest volume. IntraUrban Rivershore is the perfect location, the build to suit option allowed us to create the exact space we need to thrive and grow and to accommodate our growing fleet of trucks. And the proximity to highways and to downtown means we can serve our customers efficiently. It's a more peaceful and productive space than we could have imagined, and we have great views of the river and mountains."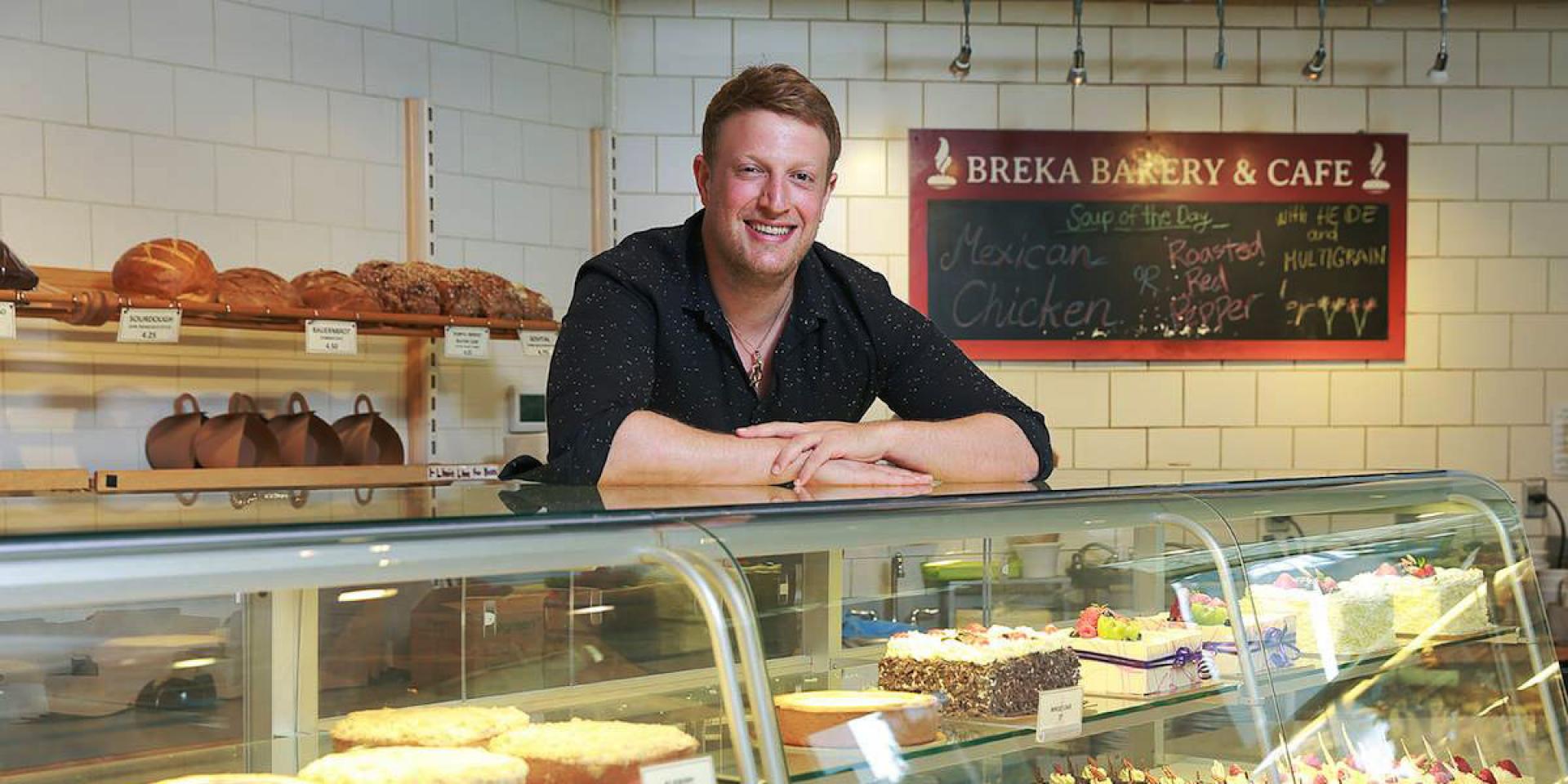 "Most other places we looked at were too small, too old or overpriced."
— Adam Granot, Co-Owner, Breka Bakery
"We've been looking to expand for more than a year, but most of the places we looked at in Vancouver were too small,  too old or over-priced. IntraUrban is a good size, good location, good price and a good investment. After being in business almost ten years, we were finally able to make this happen. It's a good opportunity in a market like Vancouver to own a property and give our business an asset."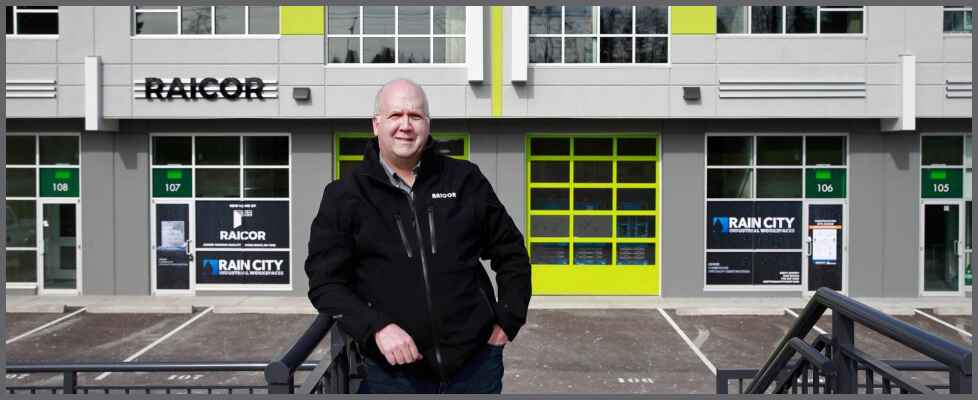 "Buying our own real estate after all these years gives us certainty over costs and our own assets."
— David G. Hill, CEO, Raicor Contracting
"Being at IntraUrban Brentwood is like coming full circle for our company, a 33-year-old construction company specializing in walls and ceilings," said David Hill, Principal with Raicor Contracting. "We started out in Burnaby, and then moved to Coquitlam for more space. Our new space at Brentwood is even bigger as our company continues to expand. Buying our own real estate after all these years gives us certainty over costs and our own asset. It was an opportunity we couldn't turn down and we are excited to move in April 1. We like having access to Highway 1, and we had confidence in the developer and the IntraUrban brand. The development was initially sold out, but an offer fell through so we were able to pick up 3 units. It's a hot commodity and we really appreciated PC Urban's approach."
Vision
---
IntraUrban is designed for forward-looking companies by PC Urban – a developer with a track record of innovation, built from the ground up. Sold-out IntraUrban Business Parks across Western Canada speak for themselves.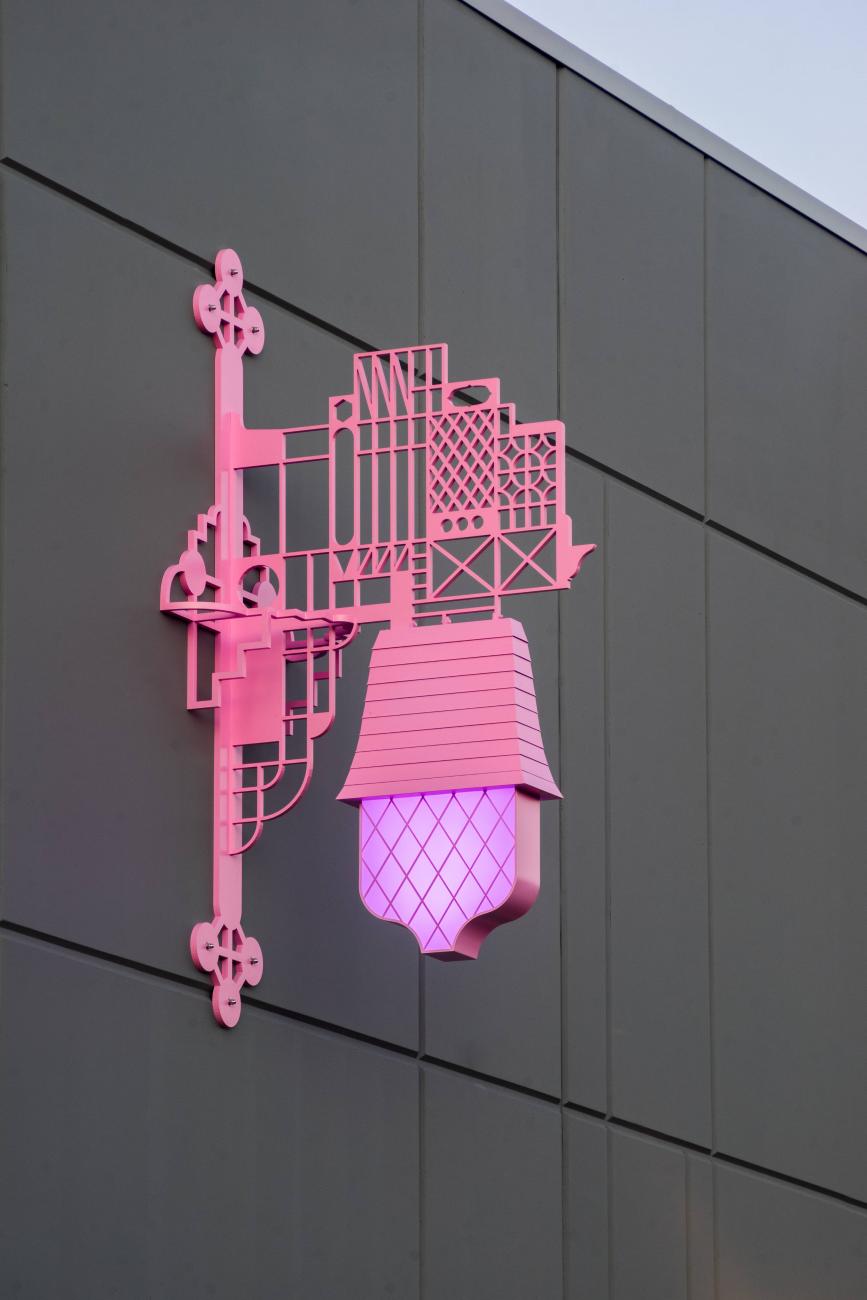 "Folly Electric"
IU Brentwood, Burnaby, BC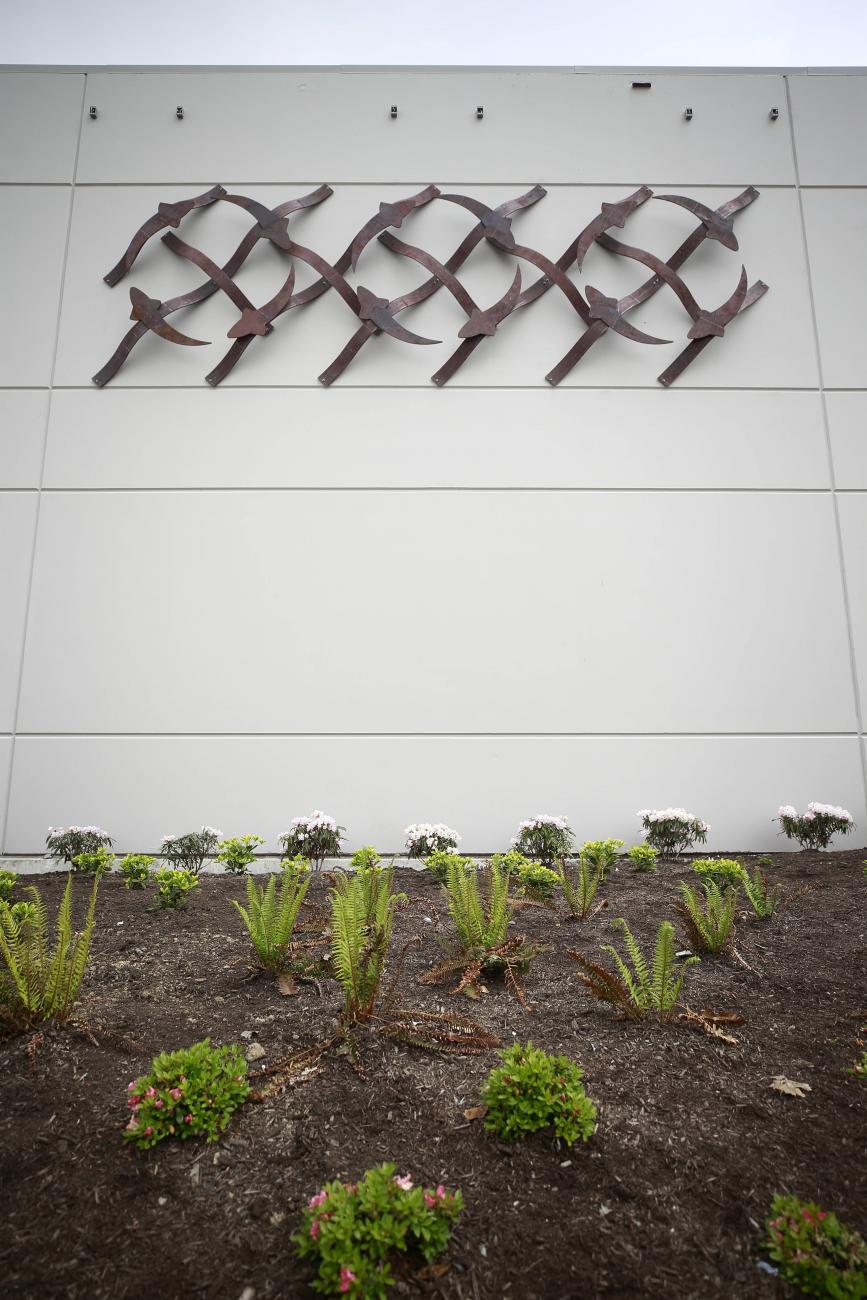 "c̓əw̓χeləməɬ (Whistling People)"
IU Rivershore, Richmond, BC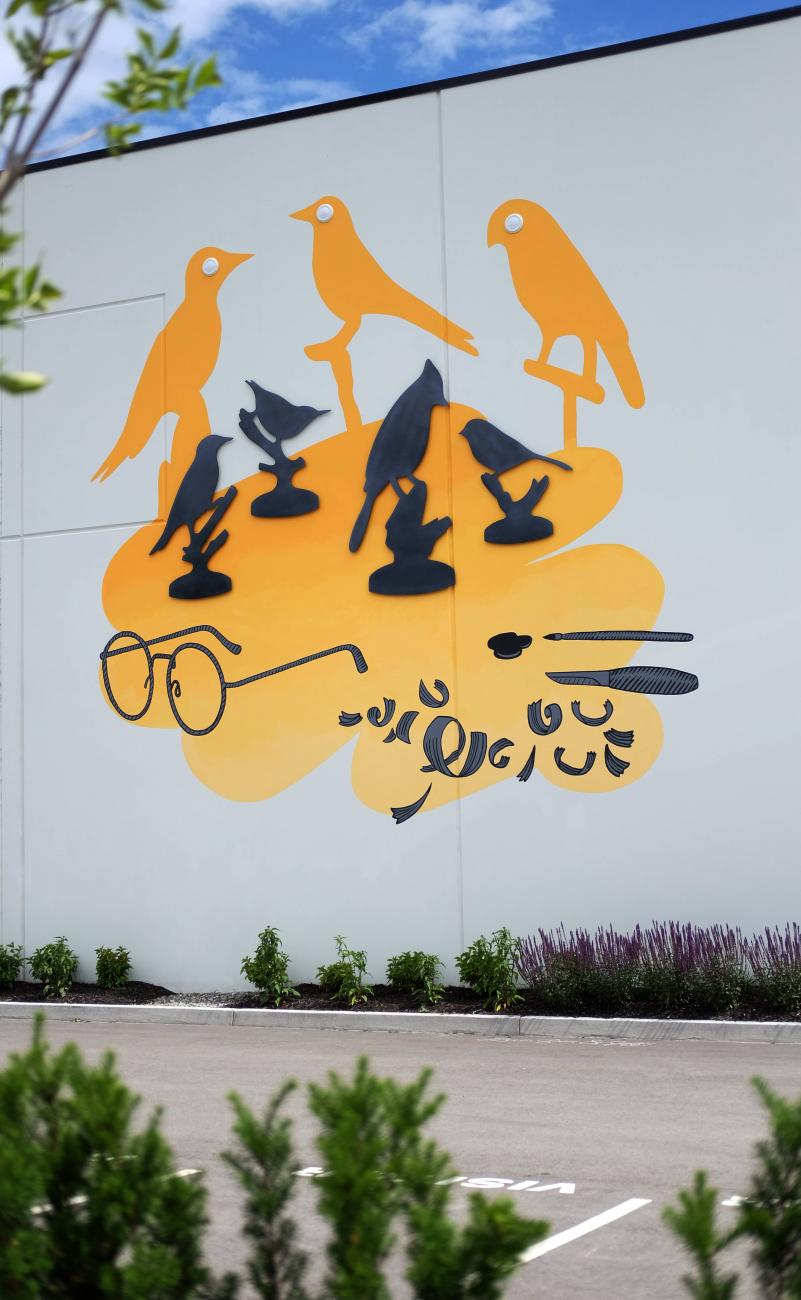 "The Bird Carver"
IU Enterprise, Kelowna, BC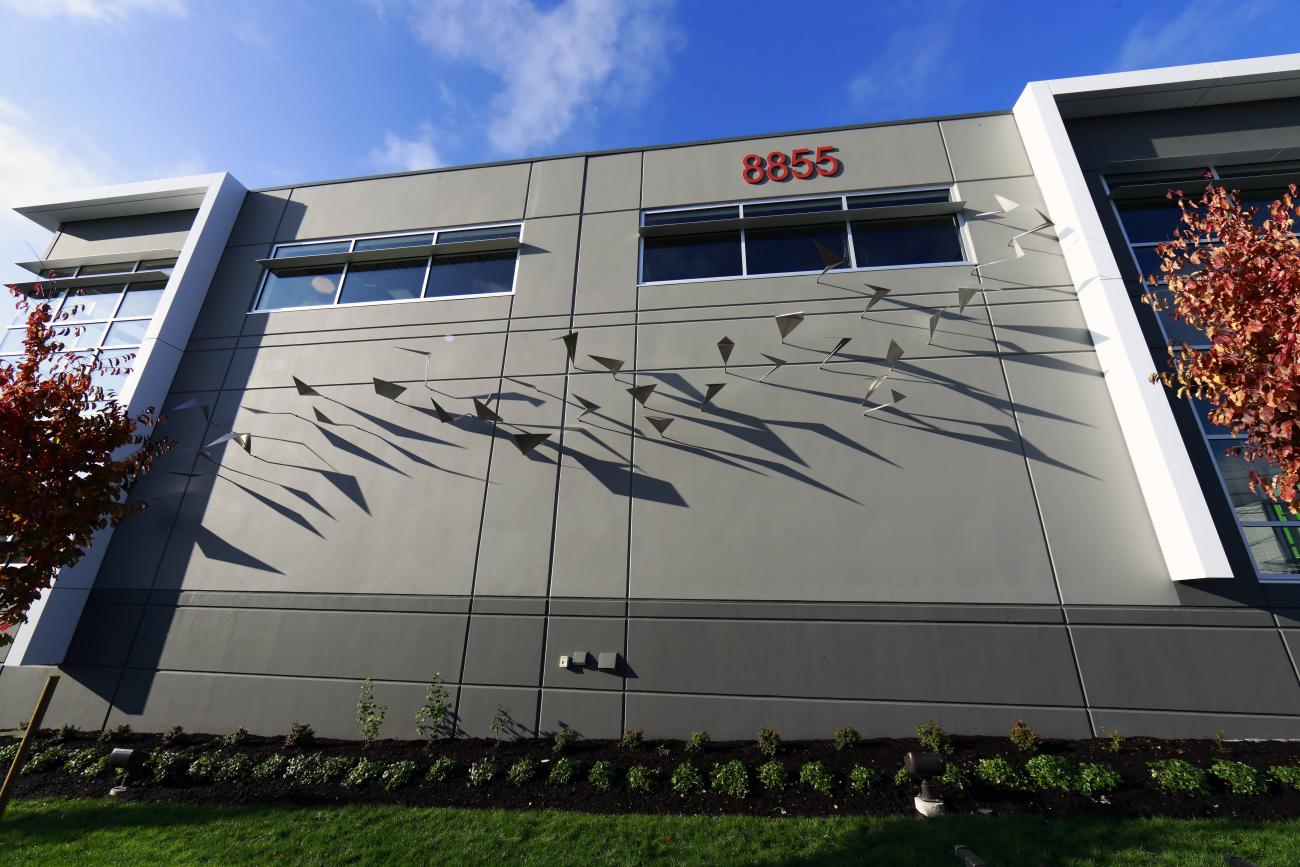 "Boids"
IU Laurel, South Vancouver, BC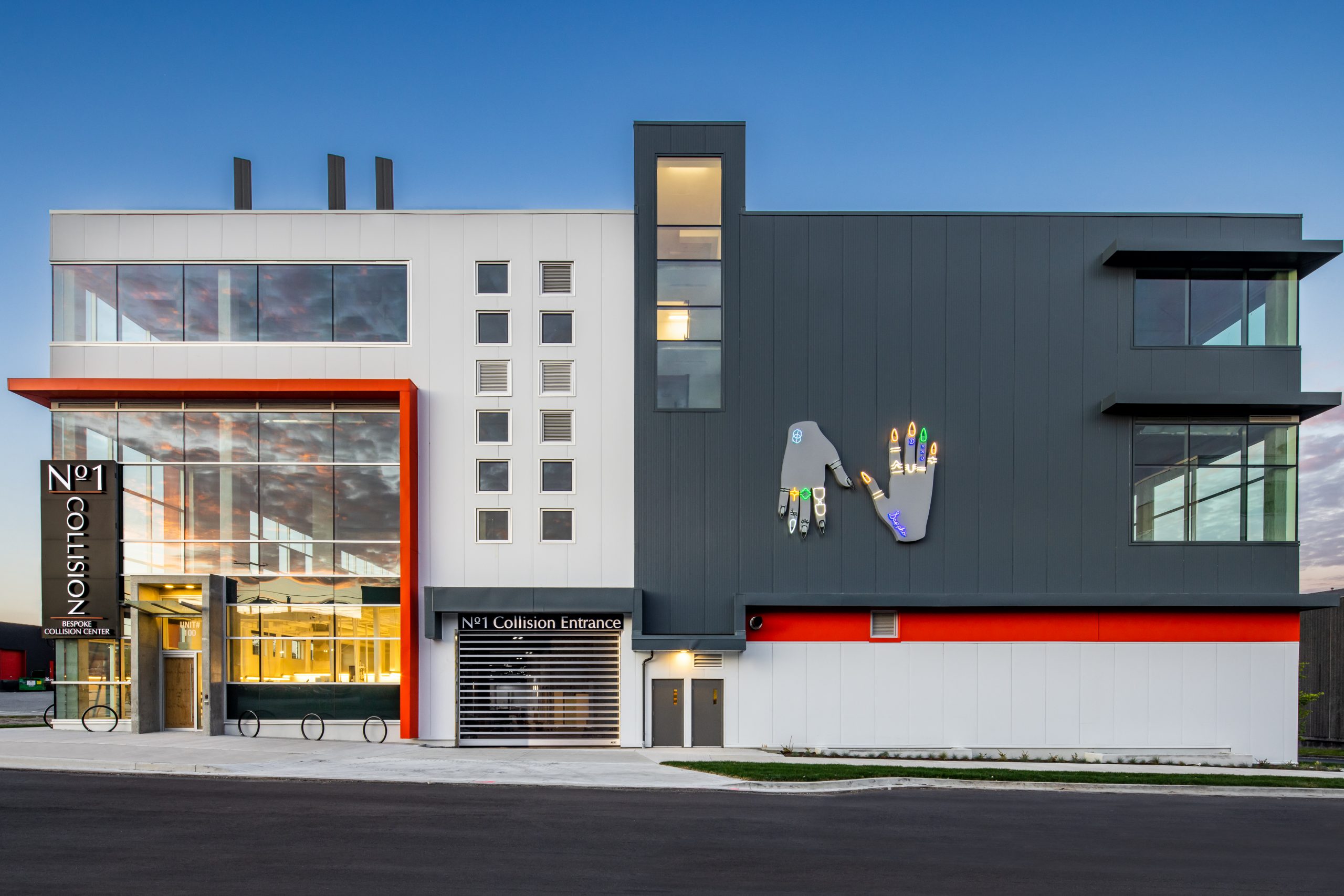 These Hands
IU Evolution Block, Vancouver, BC
The Latest
---
Stay on top of what the IntraUrban development team is up to, and you're that much closer to making it your own.
June 14, 2023 — NAIOP – Commercial Real Estate Development Association

Profiling the tenants in an innovative industrial building in Vancouver, Canada.

More…

June 13, 2023 — Real Estate News Exchange

Southlands location will be developer's 12th IntraUrban business park.

More…

November 10, 2022 — Western Investor

Strong pre-construction demand is buying hopes for PC Urban's planned strata industrial project on Barnet Highway in Coquitlam, though the official marketing launch remains months away.

More…
Register
---
For Available Units and Future IntraUrban Updates.
By clicking the REGISTER NOW button, you are providing your consent to receive advertisements, reports, listings, announcements, invitations, newsletters, related correspondence, and all other electronic communications from PC Urban Properties Corp.

This site is protected by reCAPTCHA and the Google Privacy Policy and Terms of Service apply.