1764 ISLAND HIGHWAY, COLWOOD, BC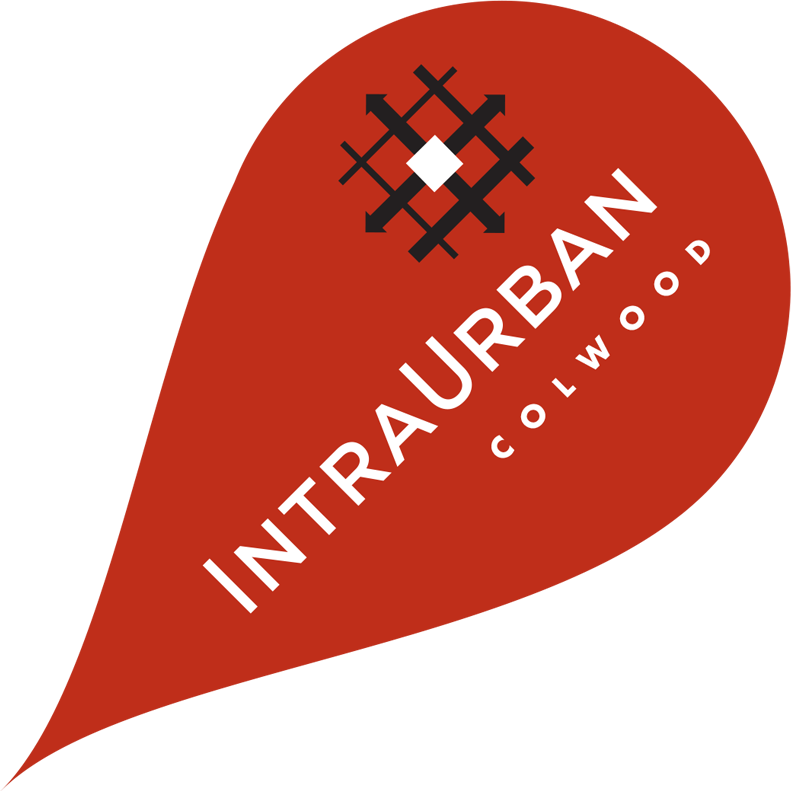 Location. Design. Ownership. Vision.
Get ready to own space in Vancouver Island's next business hub.
The City of Colwood is about to transform into one of Vancouver Island's fastest growing small cities.
The Regional Growth Strategy identifies Colwood as a centre of future urban growth and densification. Employment is projected to accelerate as population is expected to increase 35% by 2028.
Businesses that invest here now will be at the crest of a wave of exciting commerce and development.
Welcome to Greater Victoria's newest industrial strata opportunity.
Imagine owning a brand new, light industrial space, designed for your needs and ready for growth. IntraUrban Colwood, zoned Mixed Use Employment Centre 2 (MUEC2), offers versatility for a wide range of business operations:
Retail or Display with Warehouse
Flex Commercial
Tech or Creative Office
Light Industry
Service, Repair, Research – the list goes on.
Designed for business. Ready for almost anything.
Three buildings are being thoughtfully designed and newly constructed. Building One has prime exposure frontage on Island Highway featuring ground floor flex commercial strata units and strata office units with private entrances. Building Two features larger industrial strata space with at grade loading capabilities. Building Three offers small to mid-sized industrial strata units with built-in mezzanines.
A location connected to everything business needs.
Your business will be strategically positioned on the Island Highway, a major transportation route with direct access to surrounding communities.
Located within Colwood's mixed use commercial hub, you will have easy access to an extensive variety of retail, restaurants, banks and residential neighbourhoods. This waterfront community encourages an active lifestyle with the Galloping Goose Trail, Juan de Fuca Recreation Centre and Royal Colwood Golf Club.
Galloping Goose Trail
Map
Index
Restaurants
328 Taphouse & Grill
Asian Noodle House
A&W
Burger King
Denny's
Jasmine Family Restaurant
McDonald's
Pilgrim Coffee House
Serious Coffee

Six Mile Market

Subway
Tim Hortons
Wendy's
Retail
Ashley HomeStore
Coastal Cycles
London Drugs
Walmart
Rexall
Thrifty Foods

Westshore Town Centre

Canadian Tire
HomeSense
Real Canadian Superstore
Fairway Market
Shoppers Drug Mart
Pub
LiquorExpress
Attractions
Elements Casino
Galloping Goose Trail

Juan de Fuca Recreation Centre

Swimming Pool, Tennis Courts, Golf Course, Baseball Park, Soccer Fields, Hockey Arena, BMX Track

Royal Colwood Golf Club
Royal Roads University
WildPlay Element Parks Victoria
Services
Coast Capital
Colwood Park & Ride
Greater Victoria Public Library
RBC

Now, more than ever, being in control of your own space provides a stability and equity that can help weather many kinds of storms.
Dave Hill, owner and CEO of Raicor Contracting Ltd. is just one of the many business owners who have made the move to IntraUrban and never looked back.
It's never too late to start building equity.
Investing in your business real estate is practically a no-brainer. Instead of paying a landlord's mortgage, you are paying your own. And while historic numbers are no indicator of future performance, the increase in values of IntraUrban Business Parks speak for themselves.
Commercial and industrial property is a solid asset.
With demand high and supply extremely low for such flexible light industrial space, not even a global pandemic has dampened the industrial market. It continues to outperform other commercial real estate asset classes.
IntraUrban – a growing business name in Western Canada.
Since the very first IntraUrban Business Park sold out in four months in 2016, Vancouver real estate developer PC Urban has continued to build on their success, for the benefit small and medium-sized businesses.
Make your move now. Available industrial space for small and medium sized businesses to own is incredibly limited.
By clicking the RESERVE NOW button, you are providing your consent to receive advertisements, reports, listings, announcements, invitations, newsletters, related correspondence, and all other electronic communications from CBRE Limited, Real Estate Brokerage, and to all other divisions of the Corporation; to include all employees and independent contractors ("CBRE"), and PC Urban (1764 Island Highway) Ltd; DBA PC Urban Properties Corp.
This disclaimer shall apply to CBRE Limited, Real Estate Brokerage, and to all other divisions of the Corporation; to include all employees and independent contractors ("CBRE"). The information set out herein, including, without limitation, any projections, images, opinions, assumptions and estimates obtained from third parties (the "Information") has not been verified by CBRE, and CBRE does not represent, warrant or guarantee the accuracy, correctness and completeness of the Information. CBRE does not accept or assume any responsibility or liability, direct or consequential, for the Information or the recipient's reliance upon the Information. The recipient of the Information should take such steps as the recipient may deem necessary to verify the Information prior to placing any reliance upon the Information. The Information may change and any property described in the Information may be withdrawn from the market at any time without notice or obligation to the recipient from CBRE. CBRE and the CBRE logo are the service marks of CBRE Limited and/or its affiliated or related companies in other countries. All other marks displayed on this document are the property of their respective owners. All Rights Reserved.
For more information, contact:
Ross Marshall
Personal Real Estate Corporation
Senior Vice President, Brokerage Services
250.386.0004
ross.marshall@cbre.com
Chris Rust
Personal Real Estate Corporation
Senior Vice President, Brokerage Services
250.386.0005
chris.rust@cbre.com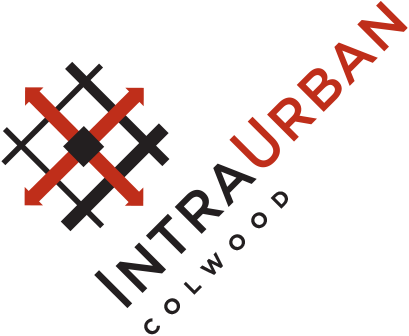 1764 Island Highway
Colwood, BC
A Vancouver-based real estate development and investment company, specializing in re-imagining residential and commercial/industrial properties that have true, unrealized potential.
A dedicated team of experienced real estate and asset management professionals overseeing more than four billion dollars' worth of real estate investments in Canada and the United States.