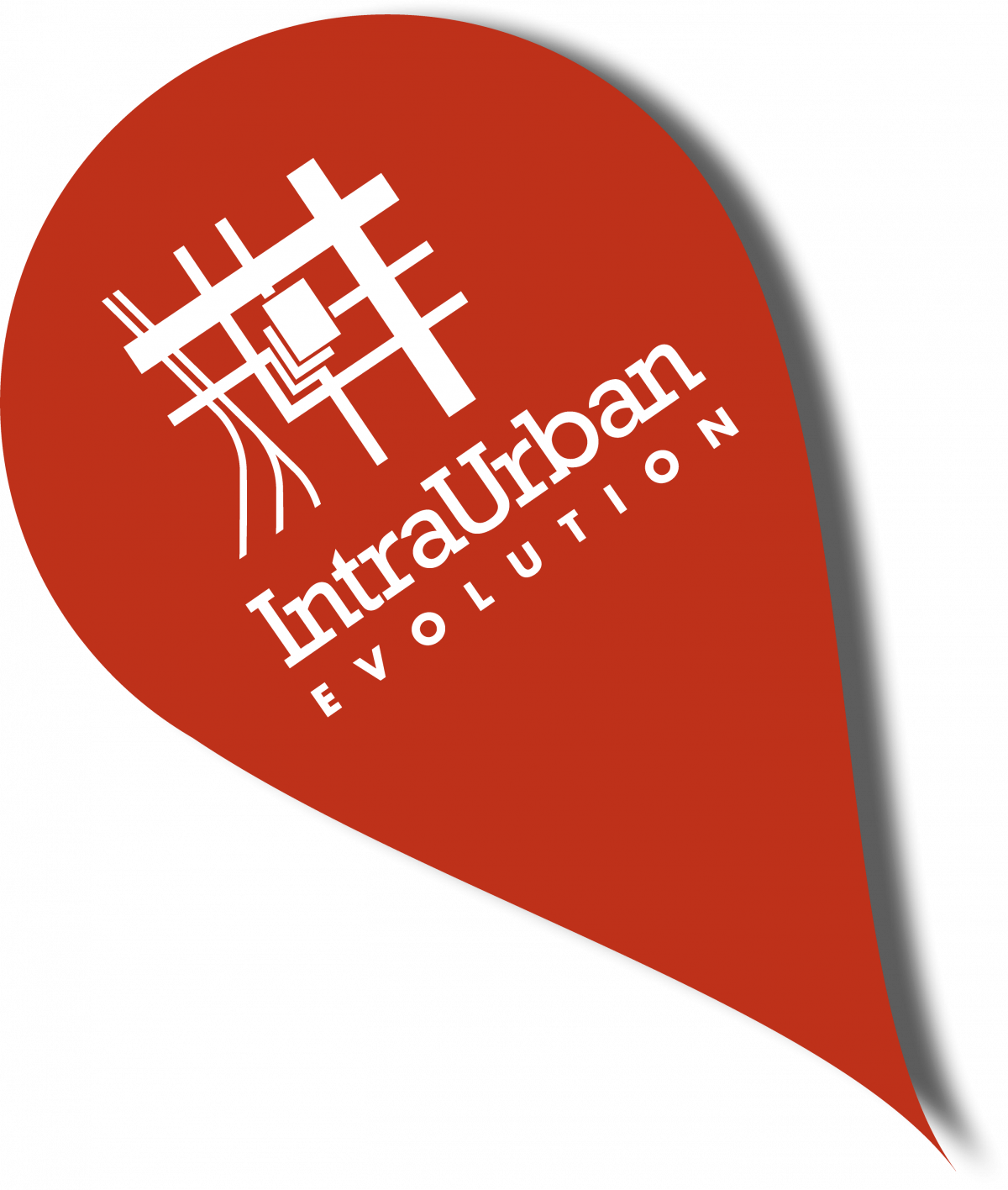 Coming soon to Vancouver:
Industrial strata space on a whole
new level.
If you are looking for industrial space to own in central Vancouver, you know how hard it can be to find. IntraUrban Evolution is your opportunity.
IntraUrban Evolution stacks up all the advantages of commercial real estate ownership in a Class-A location on the edge of downtown Vancouver in the False Creek Flats.
Is your business ready to evolve?
Be among the first to receive
details on IntraUrban Evolution
Register below to be among the first to receive plans, updates and priority launch information.
By clicking the REGISTER NOW button, you are providing your consent to receive advertisements, reports, listings, announcements, invitations, newsletters, related correspondence, and all other electronic communications from Colliers Macaulay Nicolls Inc.
This document/email has been prepared by Colliers International for advertising and general information only. Colliers International makes no guarantees, representations or warranties of any kind, expressed or implied, regarding the information including, but not limited to, warranties of content, accuracy and reliability. Any interested party should undertake their own inquiries as to the accuracy of the information. Colliers International excludes unequivocally all inferred or implied terms, conditions and warranties arising out of this document and excludes all liability for loss and damages arising there from. This publication is the copyrighted property of Colliers International and /or its licensor(s). © 2019. All rights reserved. This communication is not intended to cause or induce breach of an existing listing agreement. Colliers Macaulay Nicolls Inc.